I may earn commission if you use my affilaite links to purchase products: More details.
We present the seven Best VPS Hosting Providers to help you decide which is ideal for your business.
A virtual private server (VPS) is a dedicated server that provides quality services to host your website. You can take your business into the next level with an array of features of VPS. Let's discuss it further so that you can better understand how it works.
What is VPS Hosting?
Virtual Private Server (VPS) hosting is a web hosting service that provides a dedicated virtualized environment within a physical server. In VPS hosting, a single physical server is divided into multiple virtual servers, each functioning as an independent and private server environment. Each VPS has its dedicated resources, such as CPU, RAM, storage, and bandwidth.
VPS hosting offers a balance between shared hosting and dedicated hosting. Unlike shared hosting, where multiple websites share the same server resources, VPS hosting provides higher isolation, security, and control. It's akin to having your own physical server but at a more affordable cost compared to dedicated hosting.
VPS hosting is particularly suitable for businesses or individuals who require more control over their hosting environment, better performance, and the ability to handle higher traffic levels.
Best VPS Hosting Providers in 2023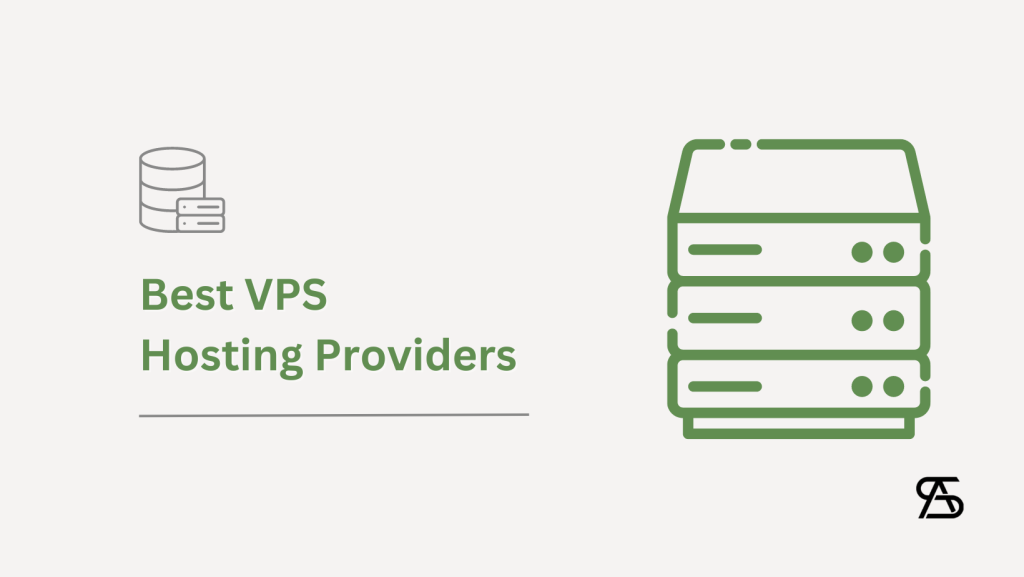 As blogger, I have explored various VPS options for my work purposes. I have been familar with these VPS hosting, and strongly recommend using them to enhance the security and uptime of your website. Check out the list below:

The first one on our list is Liquid Web, its a managed VPS hosting provider. With options for both Linux and Windows hosting, their range of virtual servers offers varying hardware resources to suit your needs.
Even at the entry-level, Liquid Web provides 2 CPU cores, 40 GB SSD storage, and an impressive 10 TB bandwidth. You have the freedom to choose between cPanel, Plesk, and Interworx for server management.
Pros
Robust VPS infrastructure with SSD drives
Get Top-tier support
Advanced DDoS protection and integrated firewall
Cloudflare CDN for optimized content delivery
Cons
May not suit budget-conscious users
No NVMe-based SSDs
Price
Linux 2 GB: $25/mo
Linux 4 GB: $35/mo
Linux 8 GB: $45/mo
Linux 12 GB: $55/mo
Windows 4 GB: $65/mo
Windows 8 GB: $85/mo
Windows 16 GB: $145/mo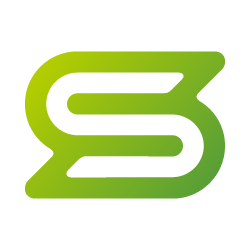 Scala Hosting offers managed VPS services and is an aspiring host. The company offers a free alternative to cPanel called SPanel, which keeps the powerful features of the market leader without requiring any payment.
A dedicated IP address and free website migration are among the other benefits included. WordPress users looking for a one-stop shop can count on the company for powerful VPS solutions.
ScalaHosting also provides LiteSpeed web server which is known for speed and performance.
Pros
Affordable managed VPS plans
Free website migrations, daily backups, dedicated IP
Advanced managing feature
Advanced virus protection with SShield
Friendly 24/7 customer support
Cons
Limited app auto-installation
No phone support
Price
Build #1: $29.95/mo
Build #2: $63.95/mo
Build #3: $121.95/mo
Build #4: $179.95/mo

InterServer presents cost-effective packages that cater seamlessly to small businesses, online portfolios, and e-commerce ventures alike.
For those seeking a dependable web hosting service with a flexible pay-as-you-go option, InterServer stands as a commendable contender.
Pros
Competitive Pricing
The fundamental package includes boundless storage
Unlimited business emails
Shared web hosting, supporting limitless domains and subdomains
99.9% uptime assurance
Cons
Absence of a community forum
Outmoded control dashboard
Price
Windows
Plan 1:$10/mo (1 cores)
Plan 2:$20/mo (2 cores)
Plan 3:$30/mo (3 cores)
Plan 4: $40/mo (4 cores)
Linux
Plan 1:$6/mo (1 cores)
Plan 2:$12/mo (2 cores)
Plan 3:$18/mo (3 cores)
Plan 4: $24/mo (4 cores)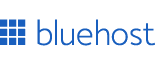 Next in the list is Bluehost; Bluehost is known for beginner friendly WordPress hosting recommend by WordPress.org. It also offers VPS hosting at affordable rates. Also, you can host unlimited websites on your server.
Regardless of how much traffic your website receives, Bluehost VPS will never slow it down. You can contact them via live chat, email, or phone 24 hours a day, seven days a week.
Pros
Most affordable prices
Free domain name
Free CDN + SSL
Great customer support
Officially Recommended by WordPress
1-click WordPress install
Cons
Higher domain renewal price
Price
Standard:
1 Month: $79.99
3 Months: $77.99
6 Months: $75.99
12 Months: $73.99
24 Months: $69.99
36 Months: $69.99

Cloudways is a unique player on our 2023 Best VPS Hosting list. As a PaaS solution, it resells services from leading providers like DigitalOcean, Amazon AWS, and Google Cloud.
After you pick your desired VPS, Cloudways manages the servers and offers round-the-clock support, letting you focus on business.
Pros
Range of premium cloud providers
Knowledgeable 24/7 support
Custom control panel solution
Host unlimited websites within one account
One-click deployment
Free trial with first three hosts
Cons
Price
DigitalOcean VPS: from $14/mo
Amazon AWS VPS: from $38.56/mo
Google Cloud VPS: from $37.45/mo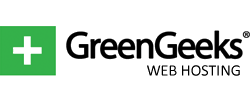 GreenGeeks stands out with environmentally conscious VPS hosting, giving back 300% of its power as renewable energy.
Plans offer user-friendly features including cPanel, Softaculous auto-installer, proactive monitoring, and advanced DDoS protection.
Pros
Free data migration and SSL certificate
No-cost dedicated IP address
cPanel and Softaculous for easy management
Managed support on all plans
Cons
Features limited
Competitors offer more cost-effective solutions
Price
VPS 2GB: from $39.95/mo
VPS 4 GB: from $59.95/mo
VPS 8 GB: from $109.95/mo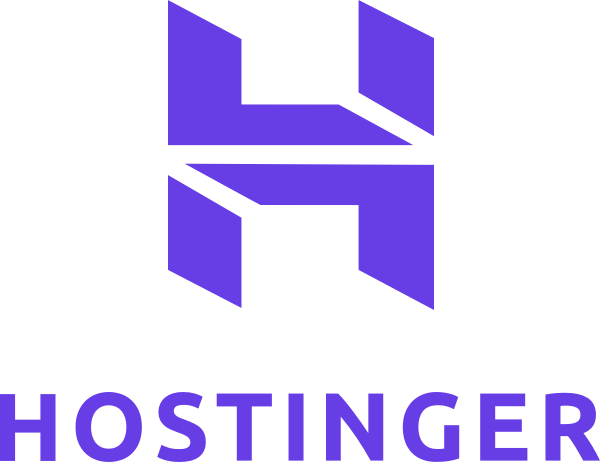 Hostinger, in contrast to Liquid Web, is renowned for its budget-friendly approach. They operate internationally with numerous subsidiaries and offer a wide range of VPS services.
The scalability of the servers is a highlight, from small machines with 4 GB RAM to powerful machines with 32 GB RAM and 400 GB NVMe storage. Packages include full root access and a dedicated IP (IPv4 or IPv6).
Pros
Unmatchable VPS prices
Options for Linux users
Dedicated IPv6 and unrestricted 100MB/s network
Latest AMD EPYC processors and NVMe SSD Storage
AI Assistant for quick and smooth support
Cons
Price
KVM 1: 1 vCPU: $5.99/mo
KVM 2: 2 vCPU: $7.99/mo
KVM 4: 4 vCPU: $12.99/mo
KVM 8: 8 vCPU: $21.99/mo
Final Words
We have identified the seven best VPS hosting providers that have stood out in terms of performance, reliability, features, and customer satisfaction.
These providers are committed to delivering exceptional VPS solutions. For quality web hosting, you can choose any of the services.