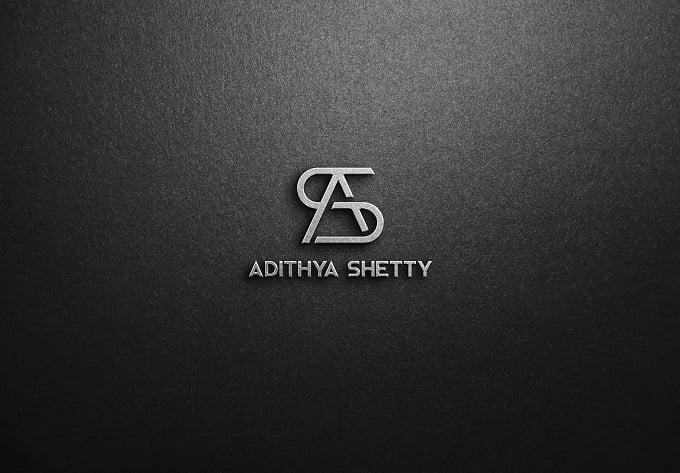 Howdy! Thanks for showing Interest in my 'About' Page. This is my personal blog; I am a full-time Blogger from Halady, India.
I came across blogging in early 2011, where I started a cricket blog on Google's free platform just out of passion, but over the years I learned a lot and later moved to WordPress.
In early 2013, I started a blog called SportsAndCricket.com which failed to take off. But soon after I started The Blog Metrics (Formerly Passive Blog Tips) which pretty much changed my life.
Since I'm from India, earning in dollars helped me to become a full-time blogger, and it gave me the freedom that I always dreamed. Being able to work from anywhere I want just with a laptop is a great luxury and I'm very grateful for it.
Other than blogging, I like sports, reading and watching movies. I'm a vegetarian and prefer a minimalist lifestyle.
Education-wise, I did mechanical engineering in diploma and quite obviously I was least interested in it and I had to face a lot of resistance from relatives and society while building my business.
I started this blog to write some general stuff related to Personal Development, Minimalism, Business, etc. Consider subscribing to my newsletter to stay connected. Find me on Twitter.

My Guest Posts and Contributions:
Addicted2Success: https://addicted2success.com/author/adithyashetty/
Shout Me Loud: https://www.shoutmeloud.com/author/adithyashettyh
Comluv.com: https://comluv.com/author/adithyashetty/
No Passive Income: https://nopassiveincome.com/author/adithya-shetty/
Blog Engage: http://www.blogengage.com/blogger/author/adithyashettyt
Find Web App: http://www.findwebapp.com/author/adithya-shetty/
All Blogging Tips: https://allbloggingtips.com/author/adithya/