I may earn commission if you use my affilaite links to purchase products: More details.
Life is too short to be spent on materialistic things, if you want to live it, you need to lead a simpler life so you can have more time for what you truly want to do with your life. This concept, in other words, can be called minimalism.
If you want to know what minimalism is or if you want to know how you can lead a happier and more fulfilled life with less materialistic possessions, you should read the best books on minimalism that are given below.
Best Books on Minimalism to Declutter your Life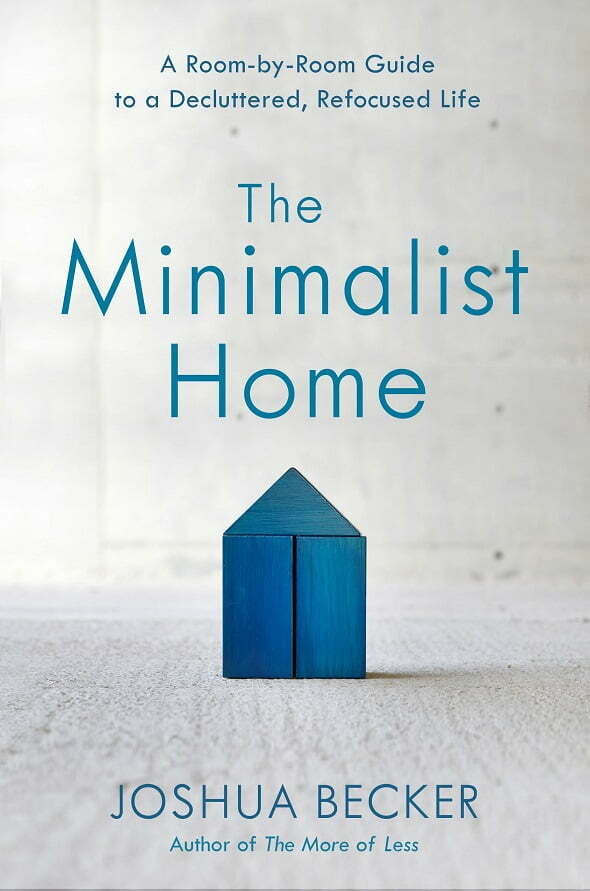 Authored by one of the most influential minimalists of today's world, Joshua Becker, the book is all you need if you want to get the motivation to start decluttering your home.
It not only provides a room by room decluttering guide, but it is also packed with gems of wisdom that will really help you understand the logic behind leading a simple life.
---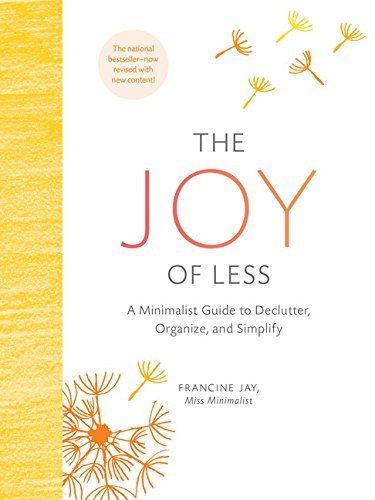 I believe everyone looking to simplify their life should have this one. It is a perfect guide for anyone not only wanting to declutter their house but to build lifelong minimalist habits.
Authored by Francine Jay, this book is refreshing and streamlined content coupled with inspiring prep talks will help in gaining a new philosophy about owning things and will also renew your motivation about organizing and downsizing.
---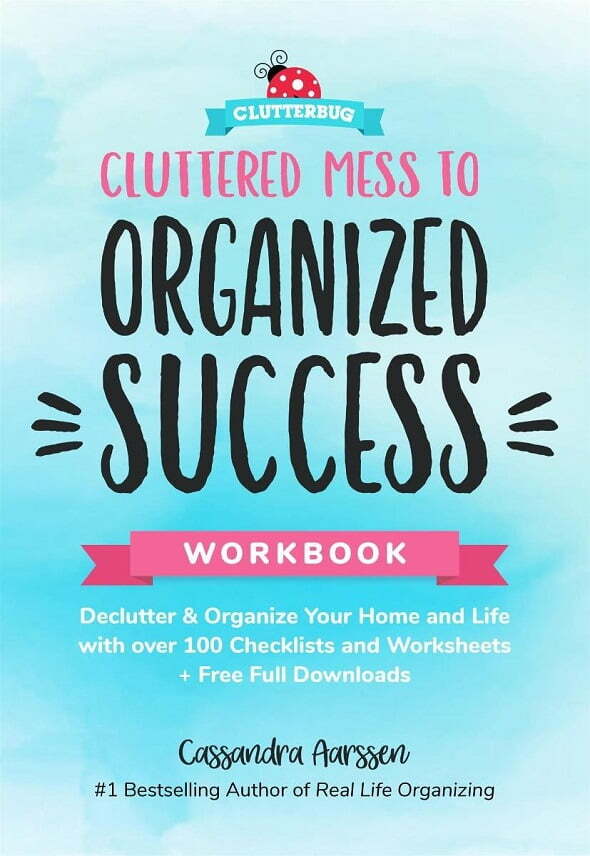 I found it a bit fast-paced as compared to other self-help books but in a good way. The way Cassandra writes in her own language is funny and entertaining that makes it an engaging read.
She knows how people with cluttered homes and lives think, and she has written in the same relatable way with lots of practical tips.
---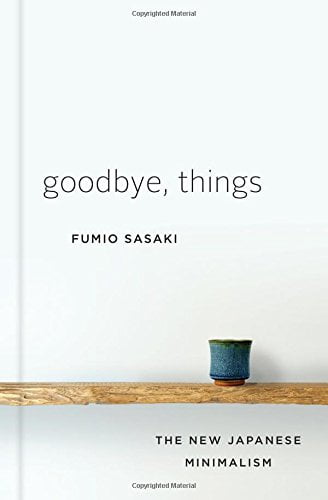 The book takes you to a deeper level of minimalism. It contains "before" and "after" pictures at the start of the book that adds to its overall appeal.
The photographs also help the reader understand the true meaning of minimalism. It contains a plethora of tips as well that will help you know where to start and how to do things.
---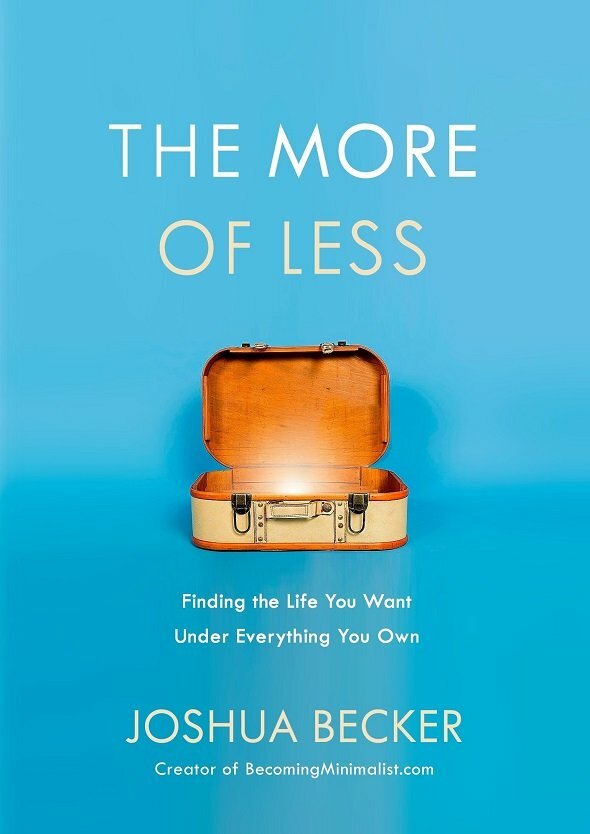 It is a practical guide to stepping into the world of minimalism. Though it doesn't have a lot of tips on how to declutter, it actually has many thoughts and stories that inspire one to change their lifestyle.
It is an excellent guide for beginners that not only just talks about material things but also about your relationships and time.
---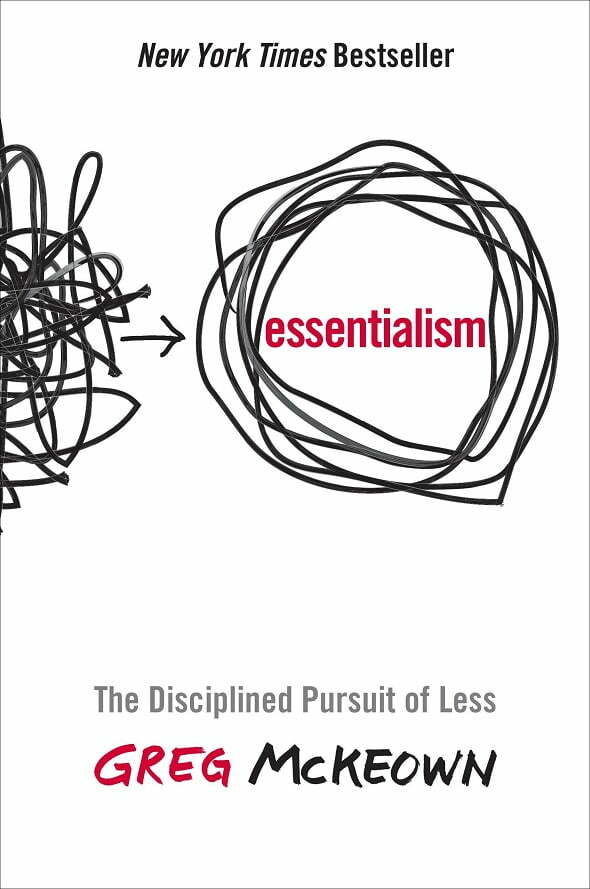 It offers a simple but thoughtful idea which is that we can accomplish more if we are choosy about where we should direct our efforts, meaning, giving priority to necessary things, hence; Essentialism.
It helps declutter your life on a psychological and physical level.
---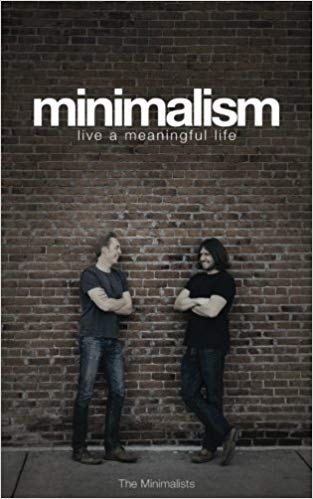 The book outlines what minimalism really is. It is not about letting go of everything, but about getting things that don't serve any purpose out of your life.
The good thing about the book is that even if you don't want to be a minimalist, you can still read it and get some excellent practical tips on improving your life. The authors of this book run a popular blog called The Minimalists.
---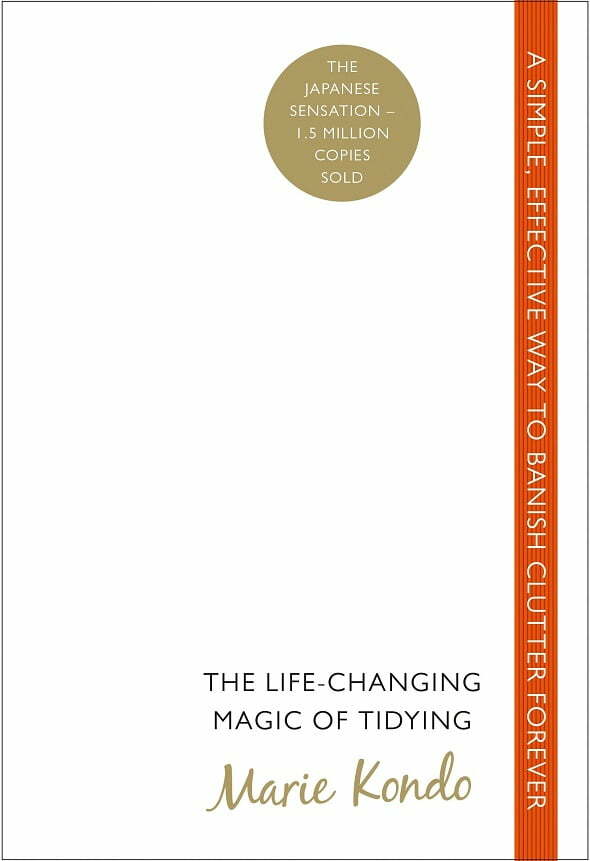 The book is not just about tidying, it is also about living very intentionally and letting your possessions and surroundings become an expression of yourself.
The thought-provoking questions in the book to ask yourself will make you realize if the things you possess really worth it or not. Overall, you will be amazed by how much this book has to offer.
This book is authored by Marie Kondo who went mainstream after her Netflix documentary.
---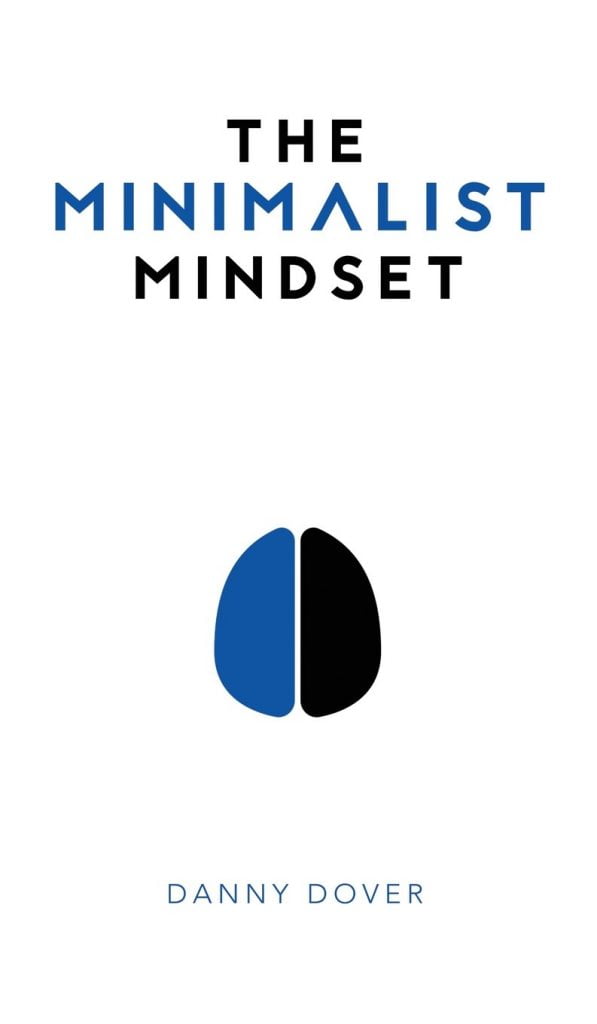 Just like its category i-e minimalism, the book is also very simple. It is easy to read which means people from around the world can absorb tons of wisdom on minimalism that this book has to offer.
Secondly, it has loads of actionable takeaways which are not just limited to simplifying your closet; the book also gives tips on minimizing the closet of your life, health, your home, your wealth, and many other aspects of your life.
---
Unlike typical "how-to" on organizing things, the writer guides people on re-prioritizing themselves emotionally. The author raises a valid point which is that in the computer-driven society, we leave very little time, money, and room for ourselves and our relationships.
The book provides a background on why our life will be improved by lessening the clutter – from simple to grandiose and then provides practical ways to accomplish this. The book also talks about controlling the chaos in a life with kids in it.
---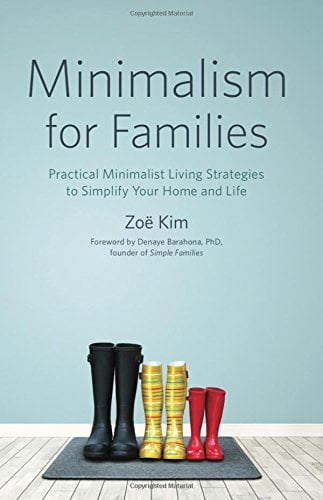 The book not only provides valuable tips for leading a minimalist lifestyle while having a family that is holding you back, but it also motivates the reader to take the plunge.
It also has a very structured approach separated by room or age of children. Furthermore, it has a defined set of actions to start or restart your voyage into the vast and calm sea of minimalism.
---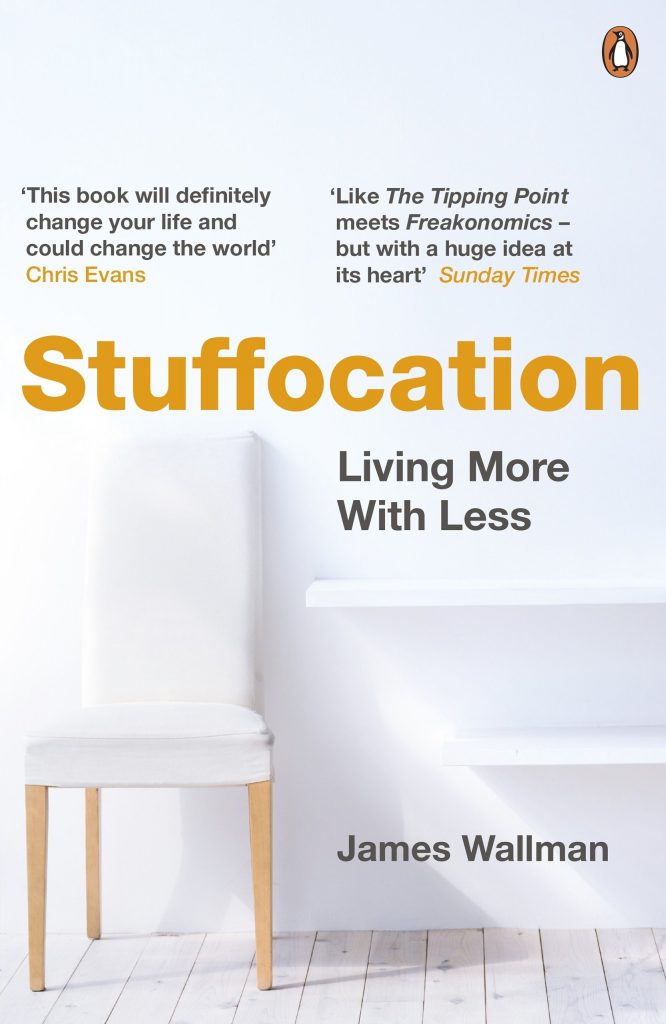 Firstly, the title is very thoughtful "suffocation" which describes the current chaotic life of most people today filled with unnecessary stuff. Secondly, the book captures the perfect sense that all stuff that we are piling up is actually sucking the air from the room and energy from our lives.
The author takes a step back from our current time and describes how we got here. Lastly, it provides examples of different ways people have turned their lives once they stopped buying into consumerism.
---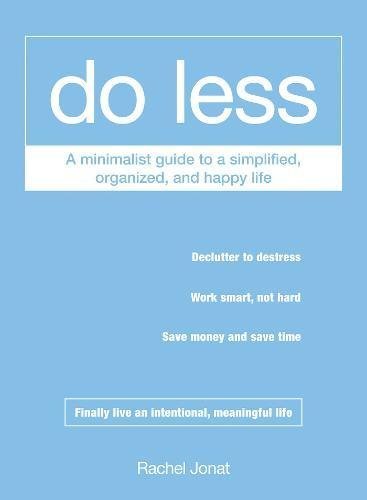 Staying true to its genre, the book is simple as well. It is not only easy to understand, but the chapters are short and contain only things that are important for the reader which makes it a quick read.
The best thing about the book is that chapters are illustrated with examples making it even easier to grasp its logic and wisdom.
---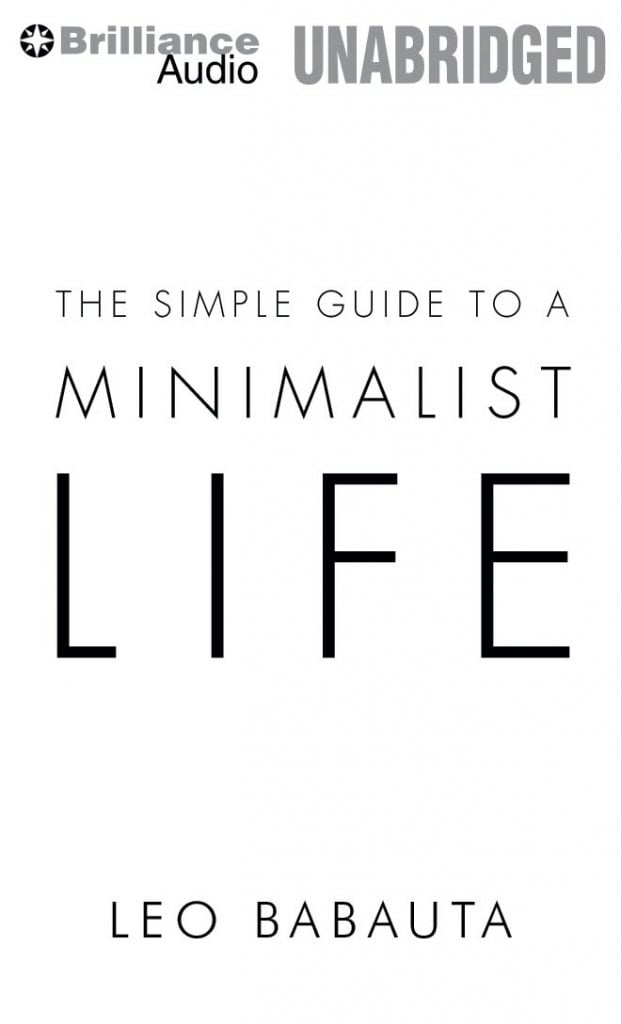 The author Leo Babauta is a very practical and unassuming person, and he has passed on the great message in this book. The book covers how to make each area of your life simple starting with the "Why" and then it provides "What" steps to take to do that.
All in all, the book has many practical and concrete ideas to lead a minimalist lifestyle, and on top of that, it takes on a point approach.
---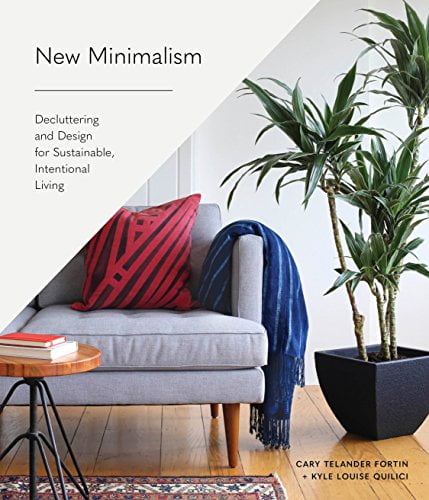 Instead of forcing readers to eschew things entirely, the book provides a helpful and balanced take on minimalism. The book emphasizes self-understanding and provides practical tools to figure out what is enough for you to lead a simple lifestyle.
Furthermore, as compared to other books on minimalism, this book addresses consumerism's history and how personality differences can influence the relationships of people with their toys, tools, and memorabilia.
This helps people understand how they can discard clutter while enjoying things that really matter.
---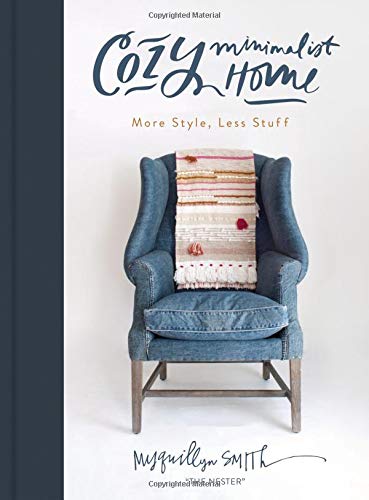 Just like its name, the book shows how you can make your home cozy and minimalist at the same time.
The author has made the book humorous as well so the reader doesn't get bored and drop the idea of minimalism entirely.
Moreover, the book tells readers how to make your home function for you than following a certain design. It includes step by step easy guide to decorating your home.
---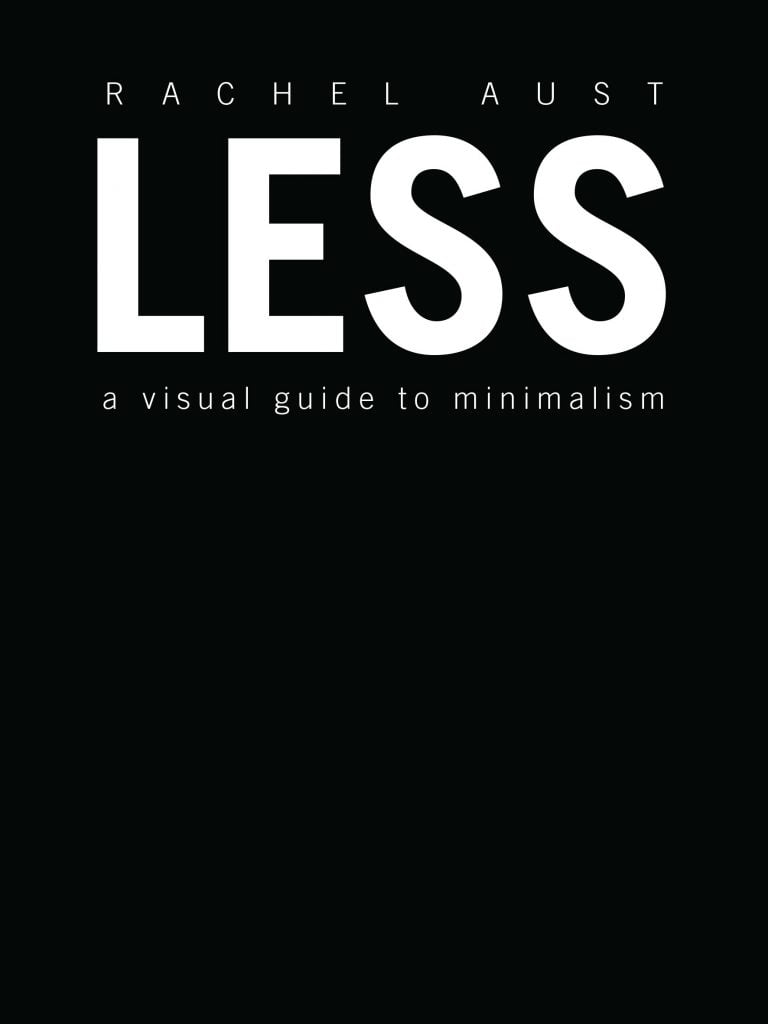 Firstly, the book has a whole section that clears the misconceptions about minimalism which is a much-needed read for everyone looking to get a concrete idea of minimalism.
Secondly, it contains tons of helpful content along with several tips, but it is a quick read so you will not waste your time reading fillers, just straight to the point. Lastly, the book has different visual representations like charts to help you decide what to keep and what to get rid of.
---
Above I've listed some of the best books on Minimalism that might change your life.
AMAZON ASSOCIATES DISCLOSURE: Adithya Shetty is a participant in the Amazon Services LLC Associates Program, an affiliate advertising program designed to provide a means for sites to earn advertising fees by advertising and linking to Amazon.com