I may earn commission if you use my affilaite links to purchase products: More details.
The Google Docs, Spreadsheets, and Presentations system enabled millions of people to collaborate online in real-time. Now, Google is not the only company offering a web-based office suite.
There are other alternatives to Google Docs that you can use. You can use these alternatives to google docs if unsatisfied with them. However, most people get confused when choosing the best choice for Google Docs.
This is why we have compiled a list of the seven best Google Doc alternatives to simplify your work. Have a look:
Top 7 Google Docs Alternatives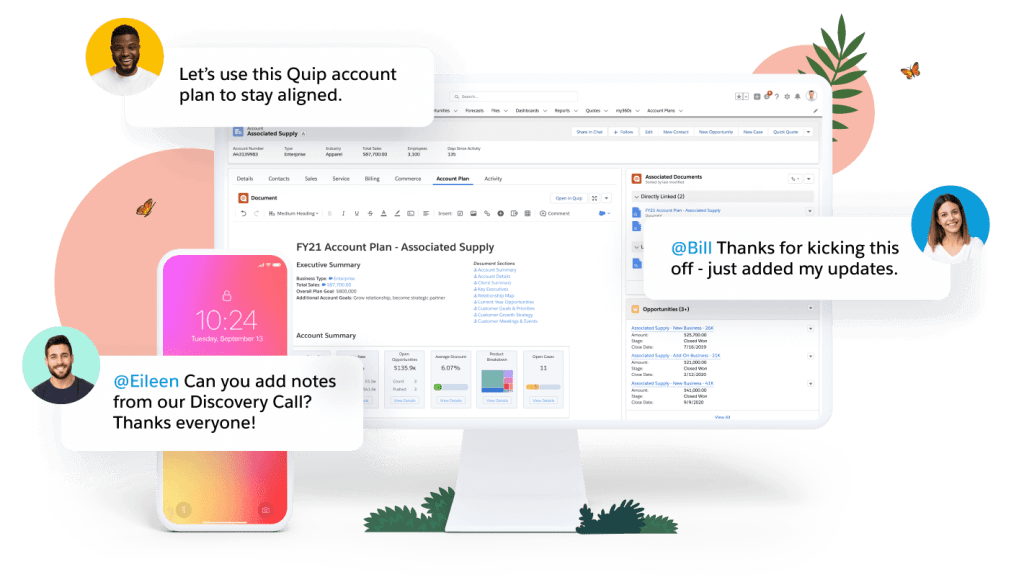 Our list of the 7 best Google Docs alternatives begins with Quip. Using it, sales teams can collaborate on written documents from anywhere. With its chat section, you can chat with coworkers in real time, and its offline editing tools are easy to use.
With Quip's news-feed-style edits list, you can see all changes made to your documents. The main weakness of this program is that it offers only basic formatting tools, which makes it difficult to organize more complex text files.
Key features
Live chat with collaborators
The ability to edit offline seamlessly
A variety of file types are available, including word-processing documents, spreadsheets, and slideshows
Price: $10 per month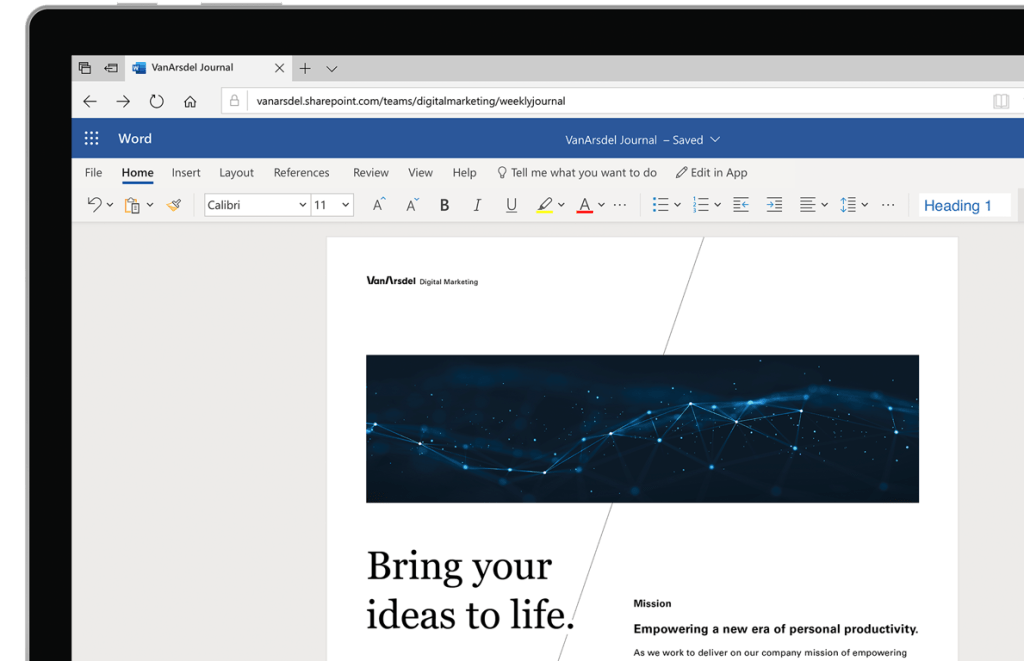 In terms of features, Microsoft office online provides all of the basic to average features that Google Docs offers. Since both offer some unique advanced features, the competition remains at an advanced level. For example, Google Office Suite offers drawing tools, but Office Online offers OneNote with a complete note-taking app.
You can also use the "Tell Me" feature in Microsoft Office Online if you get confused and want help. You can collaborate in real-time with all of the desktop Word features you love using Microsoft Office online. The Office 365 plan includes Excel, Powerpoint, and OneDrive cloud storage.
Key features
Microsoft Word online version
The Microsoft 365 business plan includes Excel, PowerPoint, OneDrive, and more
Real-time collaboration and easier tracking of changes, but macros and password protection issues
Price: $5.00 to $12.50 per user per month (Comes with Microsoft 365)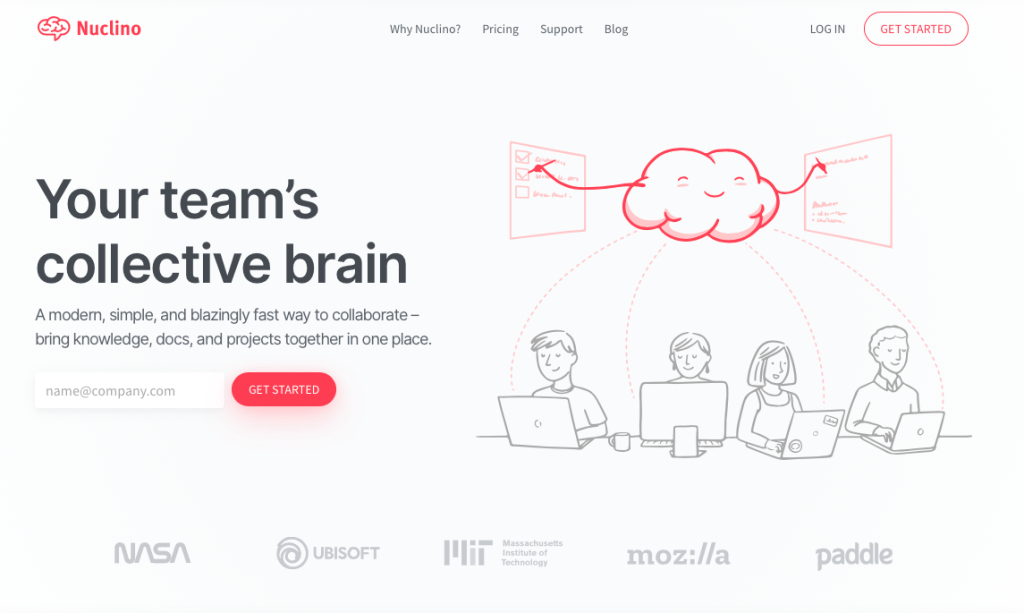 Nuclino is a strong alternative to google Docs. Instead of just storing files in folders, Nuclino lets you link related files together. This makes finding information within other related documents easier and links one document to another.
Nuclino scales back on important doc formatting features to enable these linking tools.
Key features
Wiki-like linking of related text documents
Links to similar documents in the body of the text but fewer formatting options
A wiki of linked documents creates a searchable database
Price: Nuclino offers a free introductory plan, and its paid plan costs $5 per user.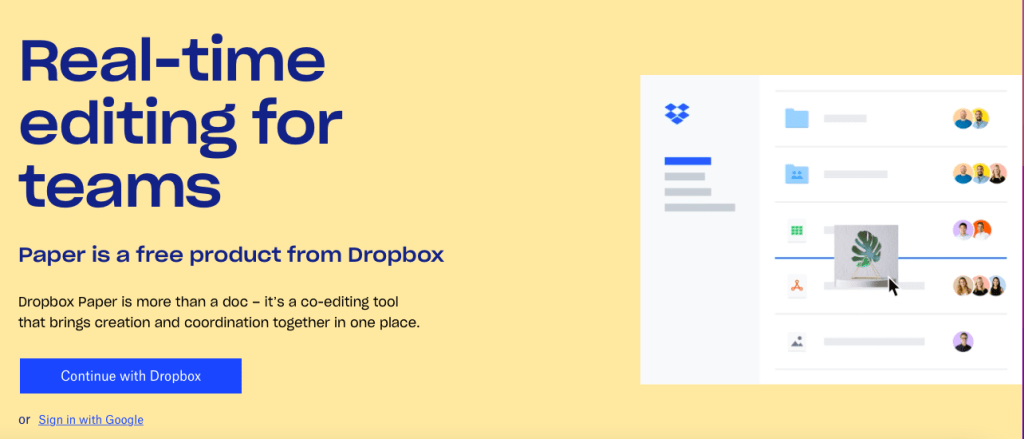 Paper is an excellent Google Docs alternative due to its simplicity and versatility. In addition to spreadsheets, pictures, and Dropbox links, it is the successor to Hackpad, also by Dropbox.
If you have a Google account, you can invite other Dropbox users to collaborate with you directly by tagging them or adding your contact list. In a way, Dropbox Paper is like having Docs with a personal assistant.
In Dropbox Paper, the assistant will inform you when new documents are shared with you and when deadlines are approaching while you are working on text documents.
Key features
Your virtual assistant notifies you of critical deadlines
Adding due dates to assigned tasks is possible
Basic formatting tools but extensive annotations
Price: start at $12.50 per user per month.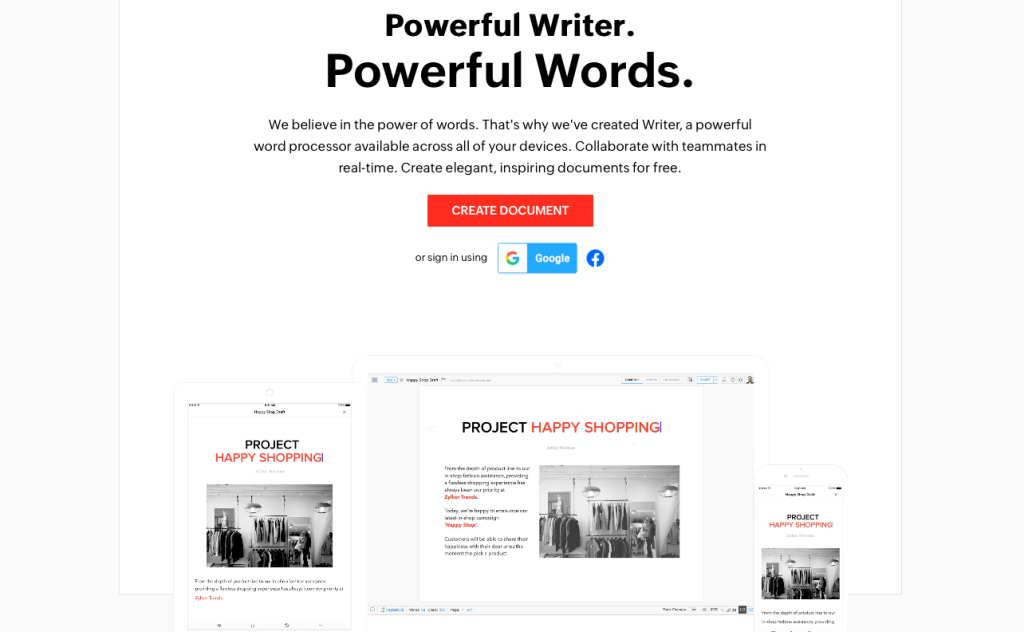 Zoho Docs is a popular alternative to Google Docs for individuals, while Zoho Writer is the equivalent for teams. In addition, it offers reader-friendly, style-friendly, and grammar-friendly writing tips.
It can also be used to directly ask collaborators and supervisors for their approval. Your newly finished copy can be uploaded directly to your website with WordPress integrated. Unlike other platforms, you cannot assign tasks to more than one person.
Key features
Provides style, grammar, and readability help
Tasks can only be assigned to one person, streamlined approval by supervisors and collaborators
Integrates with WordPress to post copy immediately
Price: $49 per month for organization. The software also has a free introductory tier.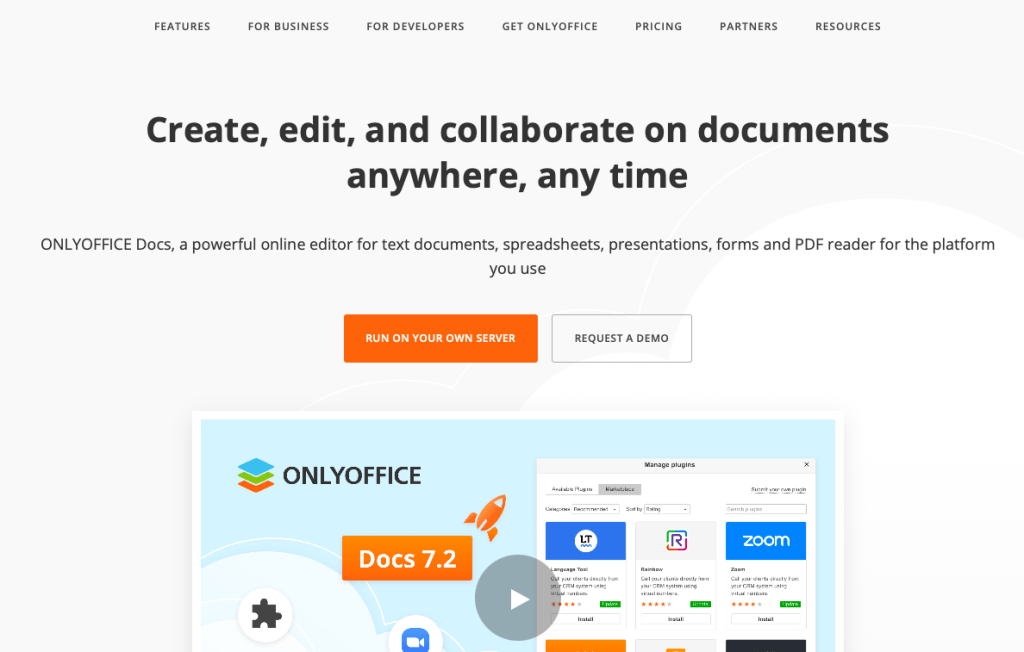 With OnlyOffice Docs, you can format your documents and collaborate with your team online. Various formatting options are available, including customizable layouts and gutter and mirror margins.
From dual editing modes to chat tools, its collaboration features are extensive. Additionally, you can embed YouTube videos and translate them quickly. Despite all these features, some users complain that OnlyOffice's learning curve is steep.
Key features
Layouts that can be customized
Chat tools and dual editing modes
Different tools for numerous purposes
Price: $1,200 for enterprise solutions (for a lifetime)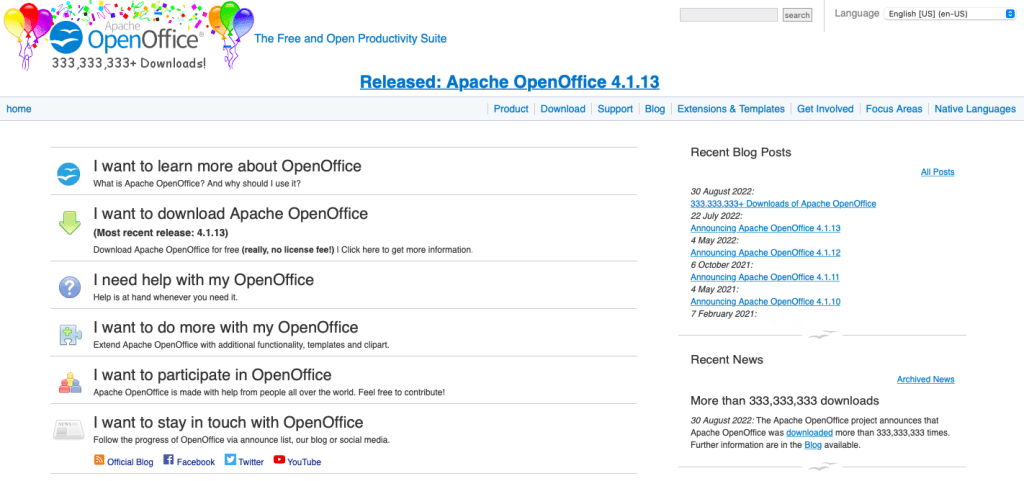 The last to our list of 7 best google docs alternatives is Apache open office. An open-source document editor, Apache OpenOffice is commonly referred to as OpenOffice. A 3D digital illustration can be added to the text, and mathematical equations can be streamlined.
The multi-language tools in Word enable collaborative editing across borders and time zones. A combination of these features is coupled with a confusing user interface.
Key features
Easy-to-copy equations
Make 3D illustrations with Word
Multilingual tools
Price: OpenOffice is free
Conclusion
In its early days, Google Docs was a refreshingly lightweight and modern alternative to MS Word. It is often slow and difficult to use today. This is why many Google Docs alternatives are available to make your work easy, smooth, and fast.
We have listed the top seven google Docs alternatives so that you choose the right one for your work. Choose the right one for your work based on the features and price.