I may earn money if you use my affilaite links to purchase products: More details.
As a teacher, you're always looking for ways to help improve on the learning of your students. They're becoming more tech savvy than ever, so you need to be able to keep up with them. This list of tools will give you some excellent ways to involve technology in learning, and keep your students engaged.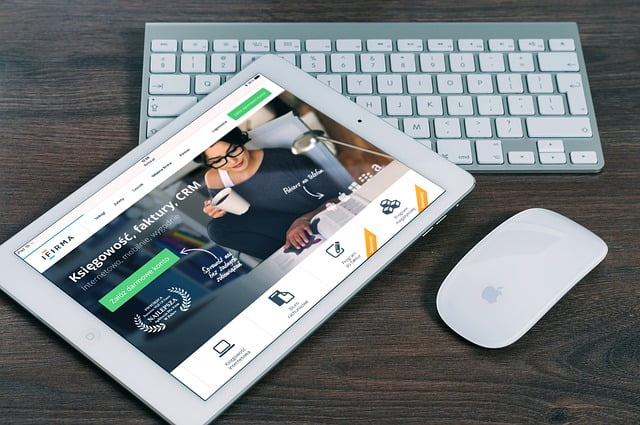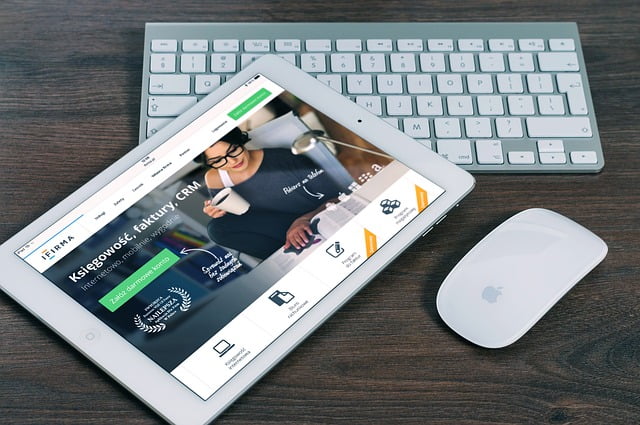 These tools can help you bring technology into the classroom in new and exciting ways. Whether you're using it to manage the details, or show your students something new, you know that it will be enriching their experience.
About Author:
Jennifer Scott is the business developer that works in different areas of education, technology, security and various types of online marketing. Prior to business developing Jennifer was consultant at Deloitte, and managed security services provider and developer of a wide range of security solutions.