I may earn money if you use my affilaite links to purchase products: More details.
Nowadays, website users are all about getting the fastest speeds and the very best experience. If you can't offer that on your website, they will just move onwards to your competition. That's the reason why using a content delivery network or CDN can come in handy.
The CDN will help lower the loading time, and the user experience will be a much better one in the end. The CDN will automatically improve all these factors, and it will make the entire website experience a more impressive one.
However, picking the best CDN is extremely hard for a lot of people. All of them have their pros and cons, so usually you have to study all of that in order to make your decision. Here are some of the best picks that you can make right now!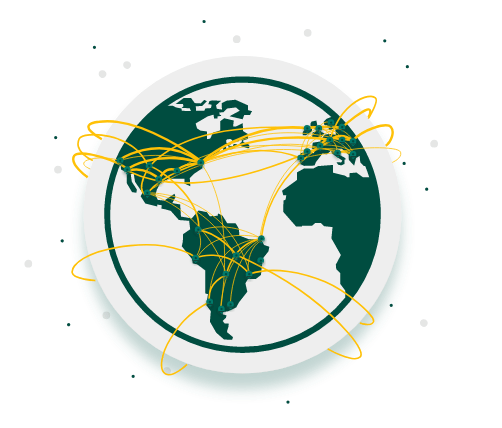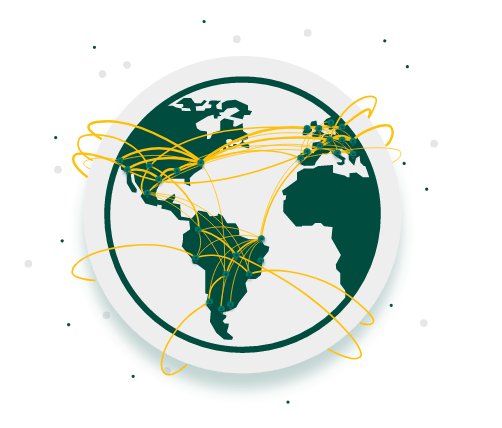 Top 5 CDN Providers to Speed up your Website
[table id=12 /]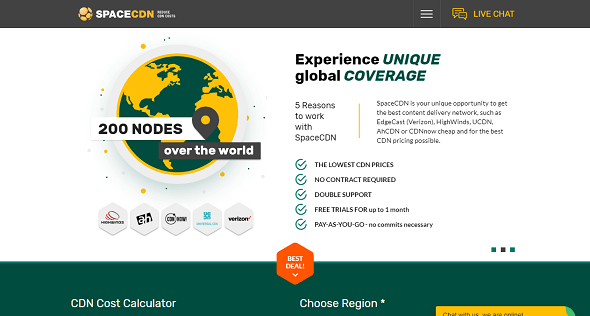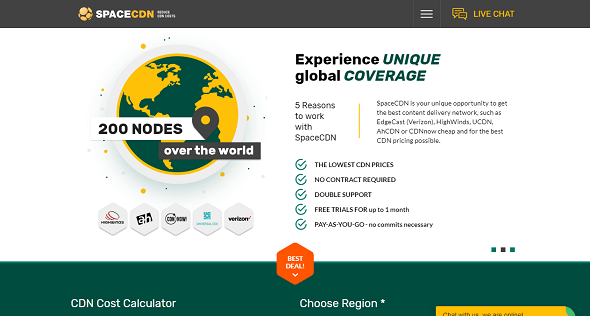 There are lots of reasons why you may want to use this solution. Not only doesn't it require any contract, but it also has a free trial, so you can test the service. You can also pay as you go, so you can stop using the CDN whenever you want.
There's also double support, and they are the cheapest CDN that you can find on the market. Even the support is really fast, and you can opt for any region you want. They have 200 nodes all over the world.
---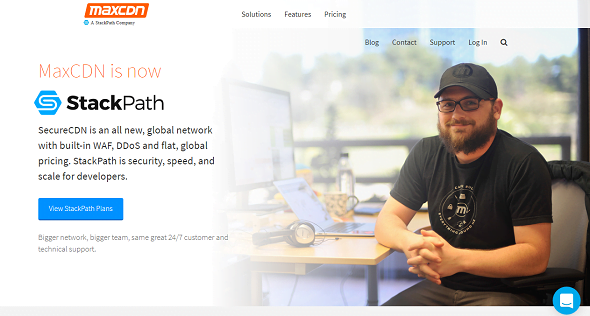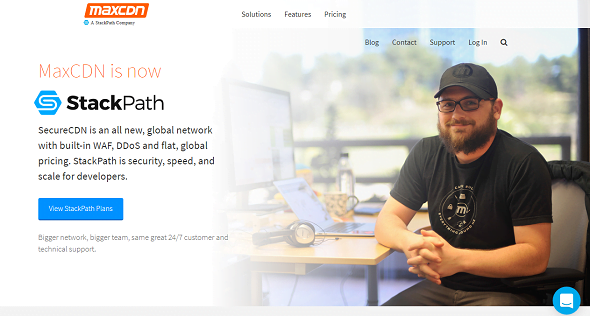 MaxCDN is known for its fast servers and the flexible pricing model. They also have W3 total cache support. They have image and static file acceleration, so if you have many images, this is really good for you.
However, the prices are a bit high, and it may be worth it only for the larger sites.
---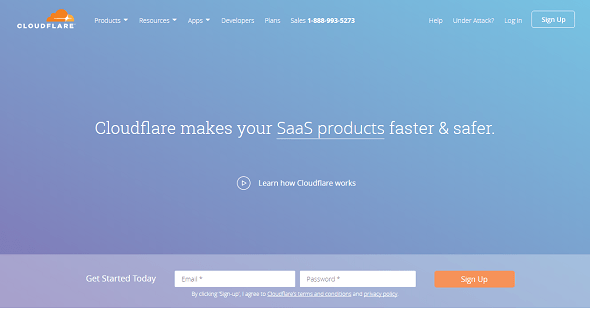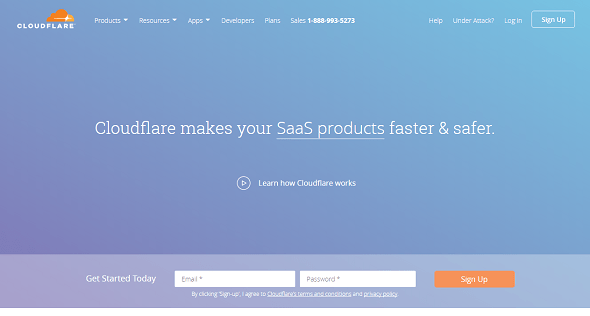 CloudFlare is widely known online, and they have a free plan with limited features that works great for a small blog. The premium plan they deliver is good, feature-filled but pretty expensive. So, it can be rather tricky to get the results you want here.
As a result, it's not a solution for small to medium businesses, however it does work great for blogs.
---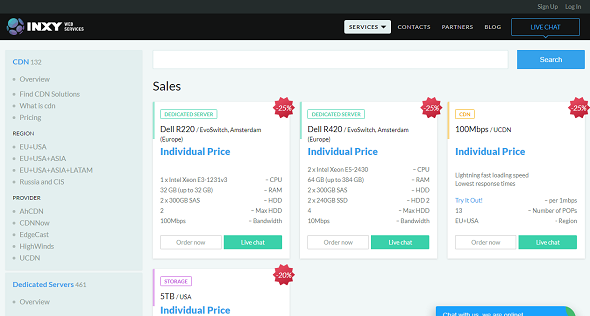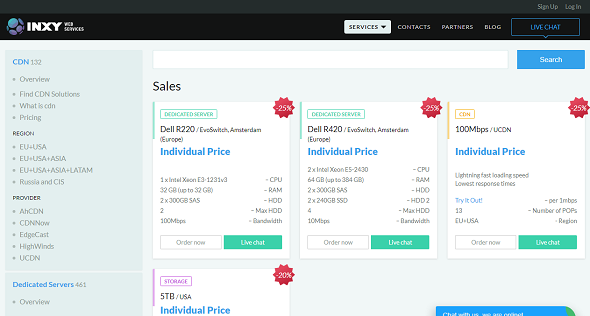 Inky.hosting is a simple CDN service that works great for blogs. However, they are not very recommended for the larger websites.
That being said, it's up to you to make the right pick, and the value that you receive as a whole is a truly distinct and impressive one for sure. But it's not the best if you have a large business.
---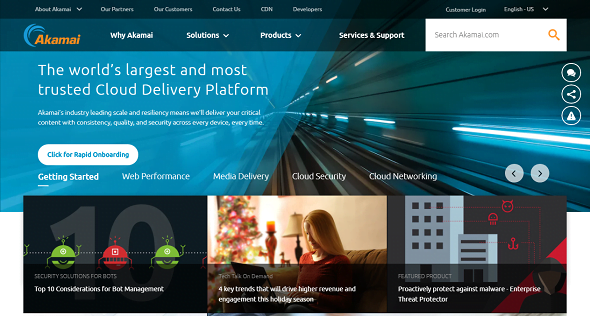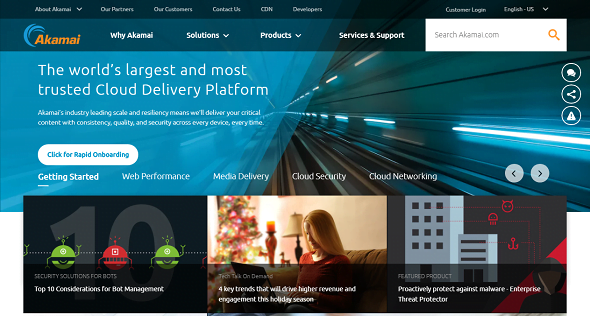 Akamai has a lot of methods which can be used to speed up connections and networks. The infrastructure is fast, but the price is a bit high.
That makes it suitable for the large companies and big brands in general.
---
As you can see, there are lots of great options if you want to find a fast CDN. That being said, SpaceCDN can easily bring you the cheapest CDN service if you want to spend less on such a service, but still, receive the ultimate experience. Just consider all the options, and the outcome can be extraordinary in the end!