I may earn money if you use my affilaite links to purchase products: More details.
One Person Company (OPC) was introduced in India in 2013 as a means to provide single business owners a way to get some of the advantages of being a company, but without having to sacrifice their ownership in the venture.
Being a new business structure, most people are unaware as to what OPCs are. Below, we look at five factors that make One Person Companies distinct from other forms of business ownership.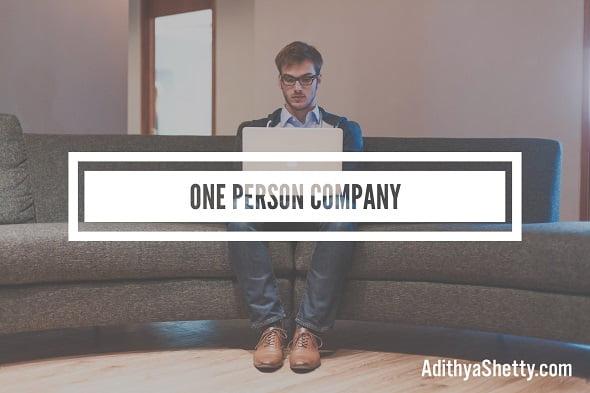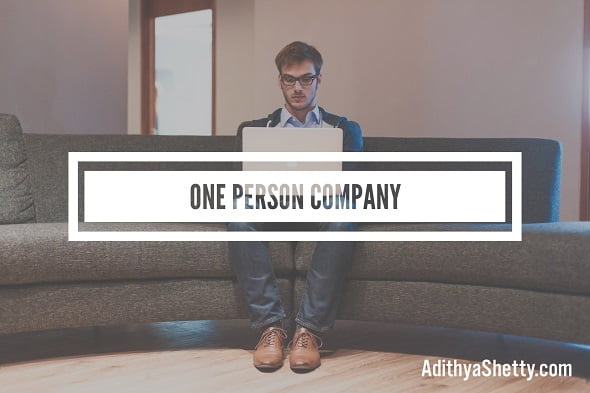 Naming Convention
The naming guideline of a One Person Company mandates that it has to end with the word 'OPC' in brackets. In contrast, a sole proprietorship can name its business whatever it wants, without attaching any word to it. A private limited company has to end with 'Private Limited' and a Limited Liability Partnership has to end with the word 'LLP'
Taxation
A One Person Company is taxed the same way as an LLP or a private company. As such OPC's are required to pay a tax rate of 30% in profits plus other cess and surcharge. But if you are a sole proprietor, you will only be taxed 10%, 20% or 30% depending on the rate applicable to you as per your income.
Liability
A huge difference between an OPC and sole proprietorship is in the concept of liability.  While a sole proprietor is personally responsible for all the liabilities incurred on account of his business, an OPC works the opposite way, like a private limited company or an LLP. As such, the owner of the OPC will not be made liable for the debts incurred by the business. So, if you want to own 100% of your business, but don't want to risk your personal assets, then OPC is the best business structure for you.
Compliance
An OPC will be required to comply with certain rules prescribed for companies. This involves maintaining books of accounts, filing an annual return, financial statements and so on. A sole proprietor is not burdened with such formalities. The only thing he has to file annually is his income tax return.
Raising Debt
When you compare an OPC with a sole proprietorship in terms of its ability to raise debt, OPC certainly has an edge. This is because banks and other lenders are more likely trust an OPC since it routinely maintains its accounts and follows the rules set by the country's company regulations. So, if debt is going to play a big part in your business plan, then registering as an OPC will definitely give you an added advantage.
If you wish to start an OPC or are looking to register a private limited company, you can seek the help of professional business registration services. By assigning such formalities to them, you can not only get the job done without involving yourself in the process but can also utilize the time for more important business activities.