If you're reading this, you have it easy. Even I had it easy. What I'm trying to say is if you have an internet connection and a roof on top, you shouldn't be complaining.
Although I started my blogging career with a 2g internet connection on a dongle, I still feel I was lucky to even have the access to browse Google. I still remember the time it took me to download the Chrome browser — 4 hours.
I was living in a rural village called Halady, all I had was one mobile carrier with a little bit of internet coverage.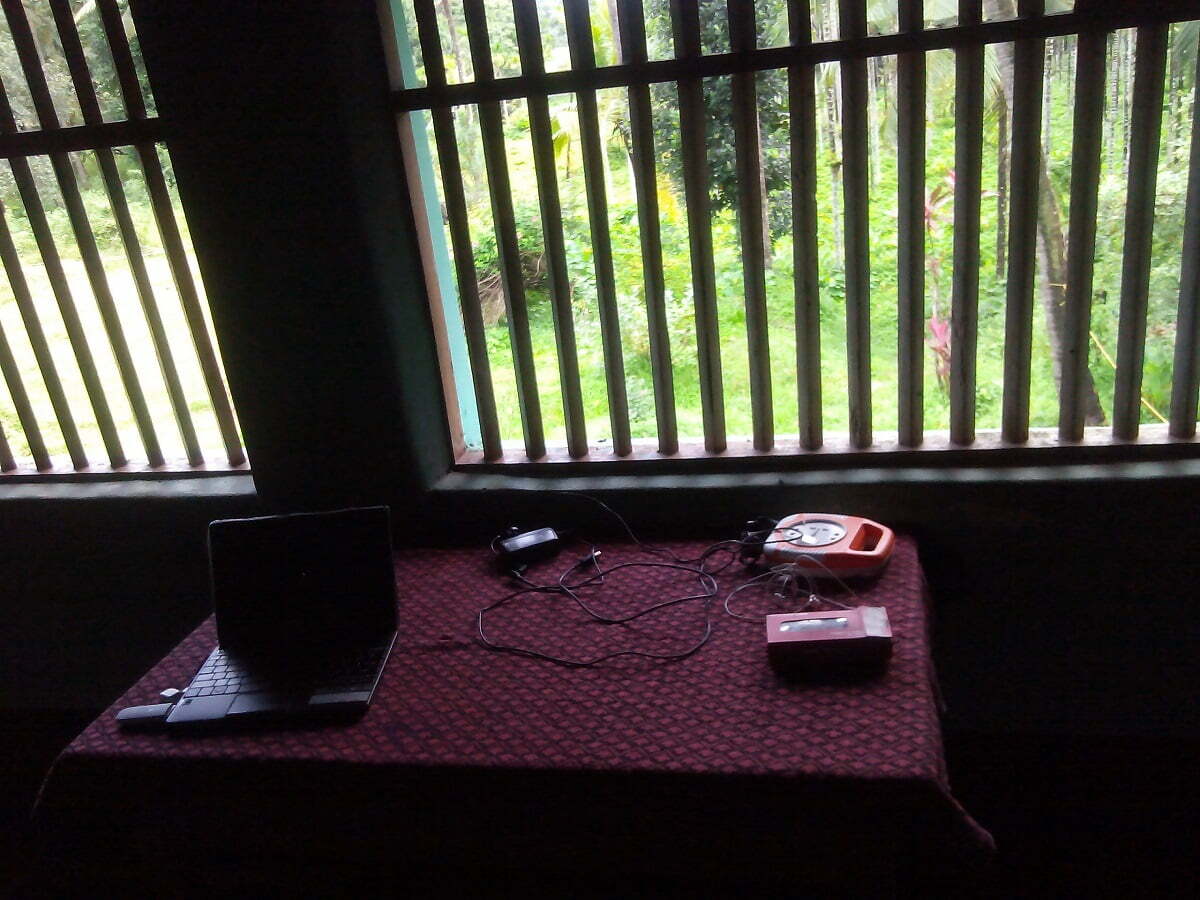 Of course, things have changed dramatically over the years and the internet has become faster and affordable.
I call myself lucky because our older generation didn't have this amazing thing called the internet.
I remember how my Dad had a deal with a business loss in the early 2000s, had to forcefully live in a village and not having any resources to recover or build a new business. Also, because of this financial regression, my parents had to downgrade my schooling from the private medium.
A decade later, after suffering for six months, my Dad passed away from blood cancer.
When I look back, I realize how difficult those days were; not having anything to get out of a situation is very traumatizing, and this is what killed my Dad.
And here's why I think our generation is quite lucky, today there are countless teenagers making a business using Youtube and Instagram. Some earn millions.
I was fortunate enough to come across blogging which helped me to become a full-time blogger. It was quite difficult to choose a path which is considered not normal in society, but all it took me is some passion and dedication.
So if you're someone who feel struck in career or life, all you need to do is have some gratitude, Google stuff and figure out.