I may earn money if you use my affilaite links to purchase products: More details.
Ignoring digital marketing is akin to starting a business but not telling anyone about it. However, many people are of the notion that digital marketing is only for the big brands with huge marketing budgets. This is far from the truth.
Irrespective of the size and nature of your business, if you want to expand your reach and connect with your target audience, you will have to adopt digital marketing strategies.
When executed properly, digital marketing strategies can bring a huge difference to the end results of your small business. Outlined below are 5 key reasons why small businesses need to adopt digital marketing strategy.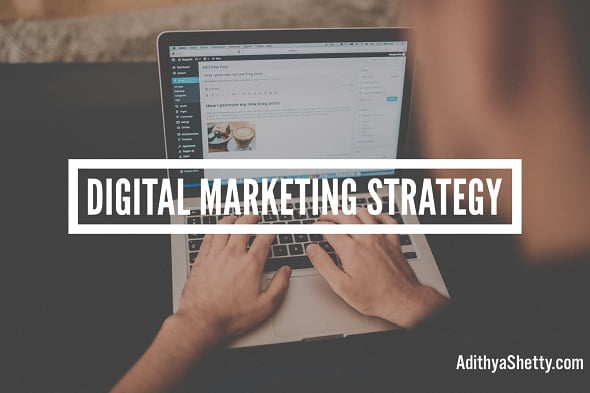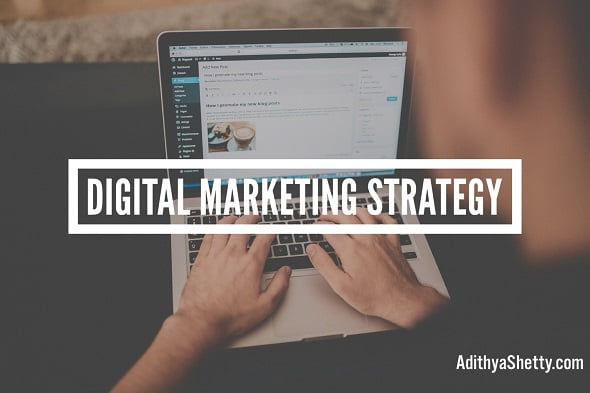 Gain significant exposure
Gone are the days when marketing campaigns were all about advertising through the print media, radio, and television. With the modern consumer adopting the digital way of life for searching and making purchases, the digital world has become the new battleground for advertising campaigns.
Any business that wishes to gain exposure cannot afford to overlook the digital medium. In other words, if you are to attract the attention of your target audience, digital marketing provides you an effective means to do so.
Chalk out a direction
Just having a goal in business is not enough. When you want to attain success in the online marketing world, you will definitely have to start by specifying your objectives clearly. But then you will also have to define a plan to reach those goals. This is where digital marketing strategies come into the picture.
They enable your business to attain the set goals. Even if you are unable to strategize your moves, you can always take help from expert digital marketing solution providers like BeanstalkWebSolutions.com to chalk out a direction for achieving your business goals.
Adopt a cost-effective approach
More often than not, small businesses lack huge budget or resources to fuel their marketing dreams. When you want to gain maximum advantage from minimum investment, digital marketing strategy is what you need.
Since digital marketing is cost-effective in comparison to traditional marketing, it is the best option for small businesses to fulfill their marketing goals.
Get higher ROI
When it comes to attaining better return through conversion and sales performance, digital marketing strategy can emerge to be a key player. First, digital marketing ensures more exposure for your business.
This results in more leads and more sales. Second, digital marketing enables you to communicate with your customers in a frequent manner. This helps in better customer retention and ultimately, higher volume of sales.
Third, digital marketing increases your brand visibility and business interaction. Over time, this ensures lead conversion. All these factors ultimately lead to improved ROI.
Stay ahead of the competition
For any business, staying ahead of the competition is not an option but a necessity as far as gaining success is concerned. With almost every competitor implementing their own digital marketing strategy, you stand to lose ground if you don't develop your own strategy.
In order to move ahead of the pack, you need to fine-tune your digital presence and then make it work in your favor.