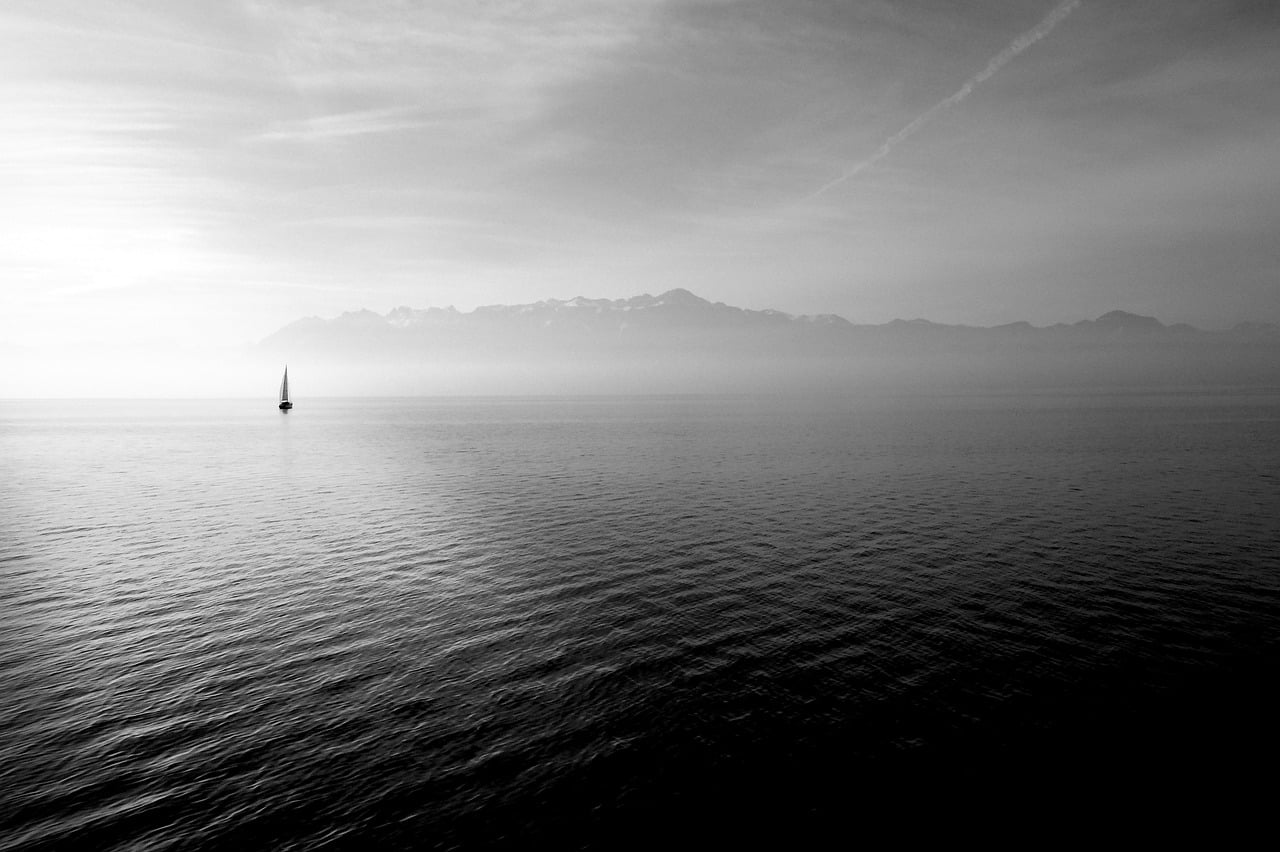 Sorry for the less descriptive title, but the answer I'm searching for is about living a happy life. So what's the answer to living a happy life? Is it earning money and fame? Or living somewhere peacefully without getting noticed?
A few years ago if you had told me money won't give you happiness, I would have called you an idiot. But right now I want to share this quote by Jim Carrey:
I think everybody should get rich and famous and do everything they ever dreamed of so they can see that it's not the answer.
Sure, money will give you momentary happiness and a sense of security, but it's not the answer for life.
Some years ago, I set a goal of making INR 50K/month (around $800), I thought once I reach this goal I'll be super happy, but when I actually crossed this, it didn't feel that great.
I was living in a rural village and relying barely on a 2g network for work. I shifted to a city, bought Macbook, iPhone, and some other gadgets. Still, there was no sense of meaning to it.
Challenges
In life, we might complain about challenges and obstacles, but sometimes we need them to keep moving. Once you achieve a certain goal, there'll be a moment of pause that might disturb your peace. You need to set bigger goal after goal to keep you engaged.
The journey is what brings us happiness, not the destination. — Peaceful Warrior
I like the above quote from the movie Peaceful Warrior; So the Socrates tells this young man named Dan to prepare to climb the mountain and he'll show something amazing. Dan climbed the mountain with all the excitement, once they reached the top, Socrates picks up a rock and says this is that amazing thing.
Dan got disappointed, but moments later he realized; "It's the journey, not the destination".
Here Socrates tries to emphasize that we shouldn't worry about the outcome and only concentrate on the present.
Simplicity is the answer
There's a reason why monks and sages preferred to live a simple life, all the modern, materialistic things won't make you happy. In fact, it might ruin our peace; social media for example; makes us think that we have to live in a certain way to be happy.
Bluntly speaking, most of the things we buy and do is to please others or to make our ego feel we're better than others. I think I'm realizing these truths very lately, but it's better late than never.
Presently, I'm minimalizing my life and keeping what's matters the most to me, including things and people.