I may earn money if you use my affilaite links to purchase products: More details.
Ranking a website is the dream of every webmaster. And to help them in achieving that dream, there are some plugins and tools. These tools and plugins help in letting the webmaster optimize his website's content for higher rankings.
Today, I am going to shed some light on some of the Best WordPress SEO Plugins and Tools that will help you increase your rankings without being an SEO expert. So without further ado, let's look at them.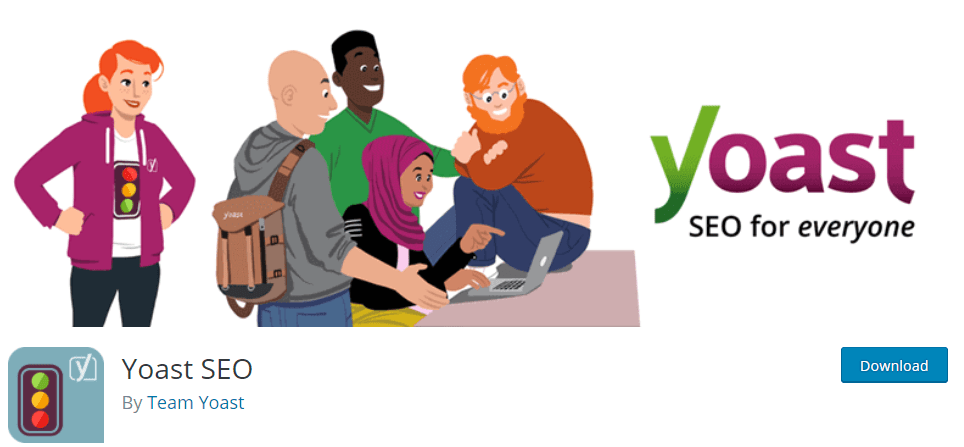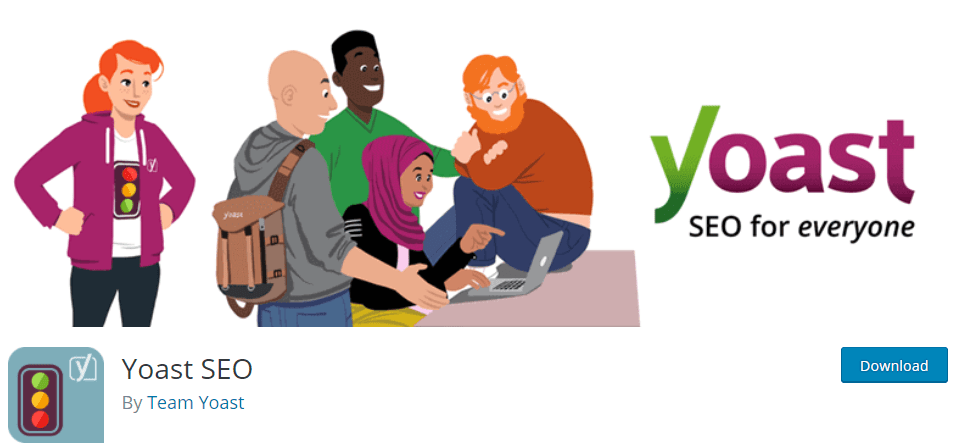 Yoast is perhaps the most popular and widely used plugin for SEO. It is certainly one of the Best WordPress SEO Plugins and Tools available in both free and premium versions.
Yoast has more than 4.5 million downloads and thousands of positive reviews by its users. Yoast has a plethora of features, some of its primary features are:
Features:
The plugin adds a meta box to the editing screen of the post. The meta box enables you to add Meta description and title of your post. Moreover, the Yoast plugin will tell you the important things like the readability and keyword density of your post.
Snippet preview allows you to see how your post or page will look like in the search results.
With its XML Sitemaps, you don't need to install other plugins for XML It will automatically generate sitemaps and will submit them to Bing and Google.
The Yoast SEO plugin comes with Facebook OpenGraph implementation to link social media and SEO.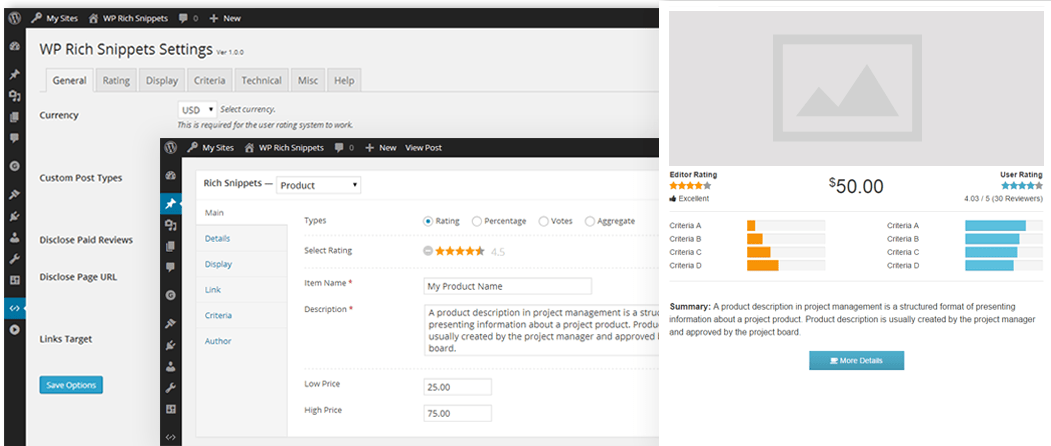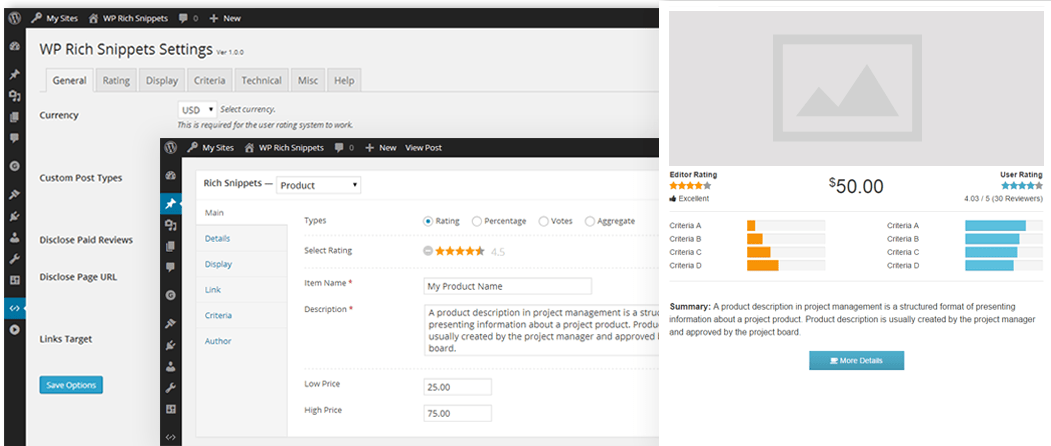 WPrichsnippets offers a number of features and is perfect for SEO by adding beautiful snippets including star ratings for reviews.
Whether you are an internet marketer, e-commerce website, blogger or a developer, it is useful for all. Some of its features are:
Features:
Its plugin settings are robust.
It supports most of the major data types.
It has the ability to add markup at bottom or top of the post
Has the ability to add ranking tables, user reviews, call to action etc.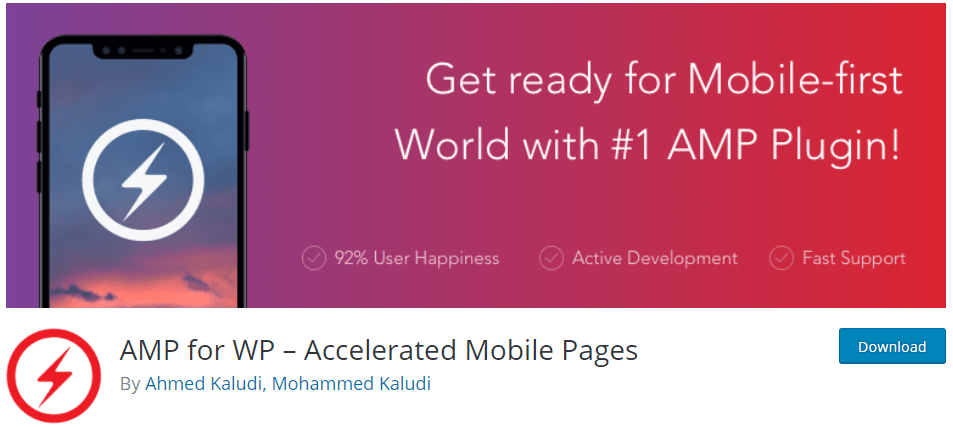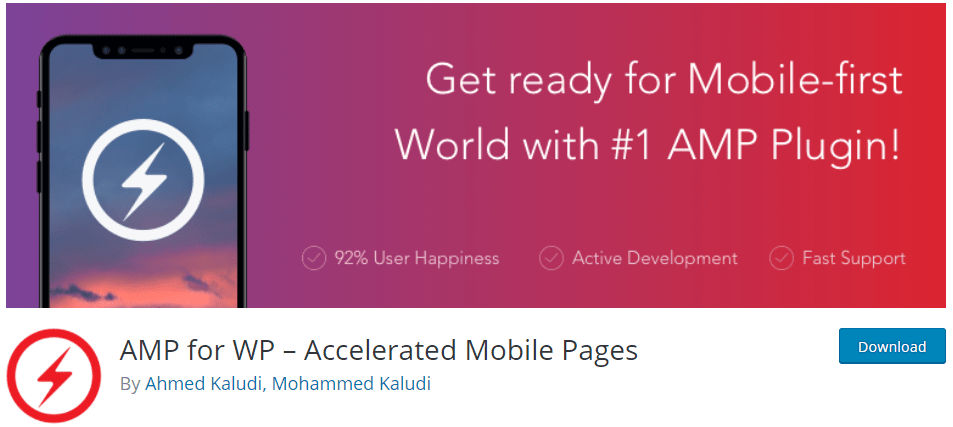 Everyone knows that faster sites have better chances of getting ranked. And this is what the AMP for WP does for your website. It is definitely one of the Best WordPress SEO Plugins and Tools.
It adds accelerated mobile pages function to your site, making it faster on mobile phones. Some of its features are:
Features:
Its Custom AMP editor will allow you to add different types of content for AMP.
The Mobile redirection will provide faster user experience with low bounce rate and more engagement.
Has a custom FrontPage for
It supports posts and pages.
Has an unlimited scheme of colours.
Supports Google Analytics.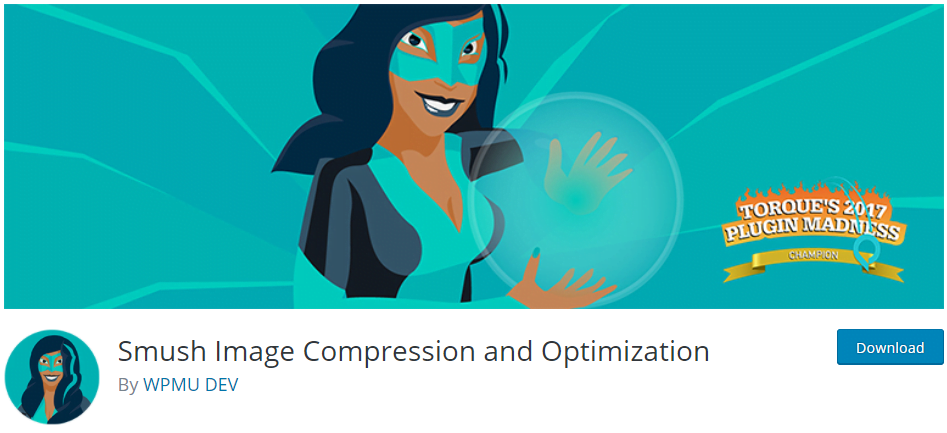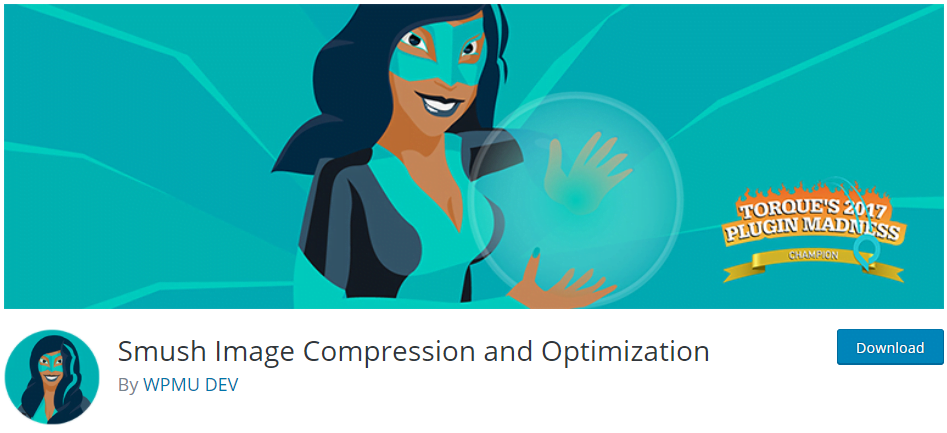 Images can decrease the speed of your site. But with the WP Smush Image Compression tool, you can optimize, resize and compress your images.
Which will increase the speed of your website. It decreases the file size of images without losing the quality. Some of the features are:
Features:
It is compatible with all plugins of the media library.
Allows you to choose the maximum height and width of your images.
You can see the individual statistics of compression of each attachment.
It automatically smushes the images you upload for fast compression.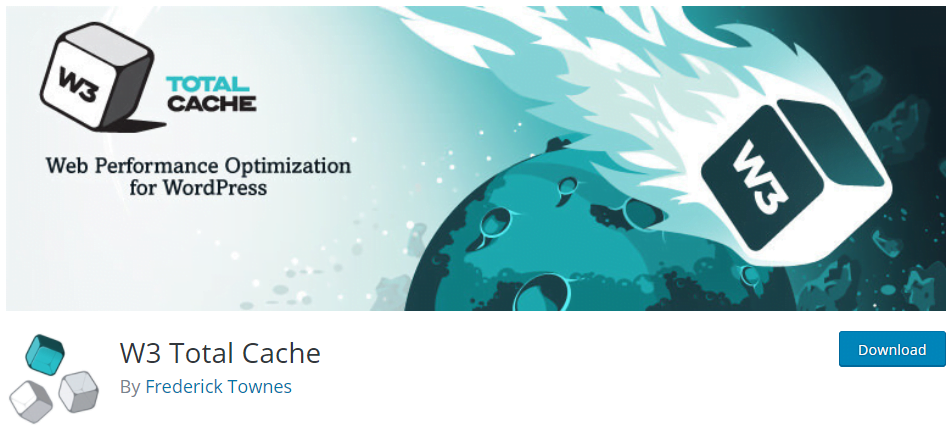 One of the best traffic handling and speed up scaling plugin for WordPress. The plugin handles a significant amount of traffic and decreases the download times without crashing.
It also aids in SEO by increasing sites speed and enhancing user experience with the help of CDN. Some of the features are:
Features:
Supports Accelerated Mobile Pages.
Supports SSL.
Caches the feeds in memory of disk or CDN.
Caches the fragments on memory or disks.
Has a transparent management of CDN.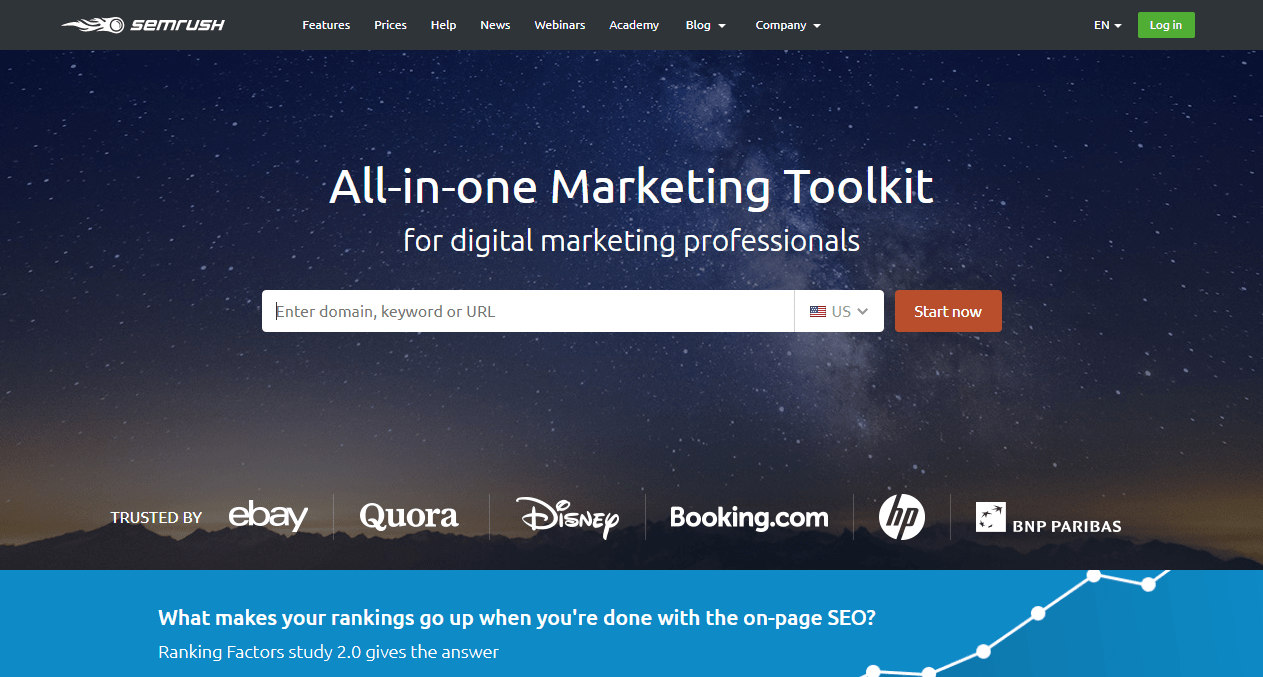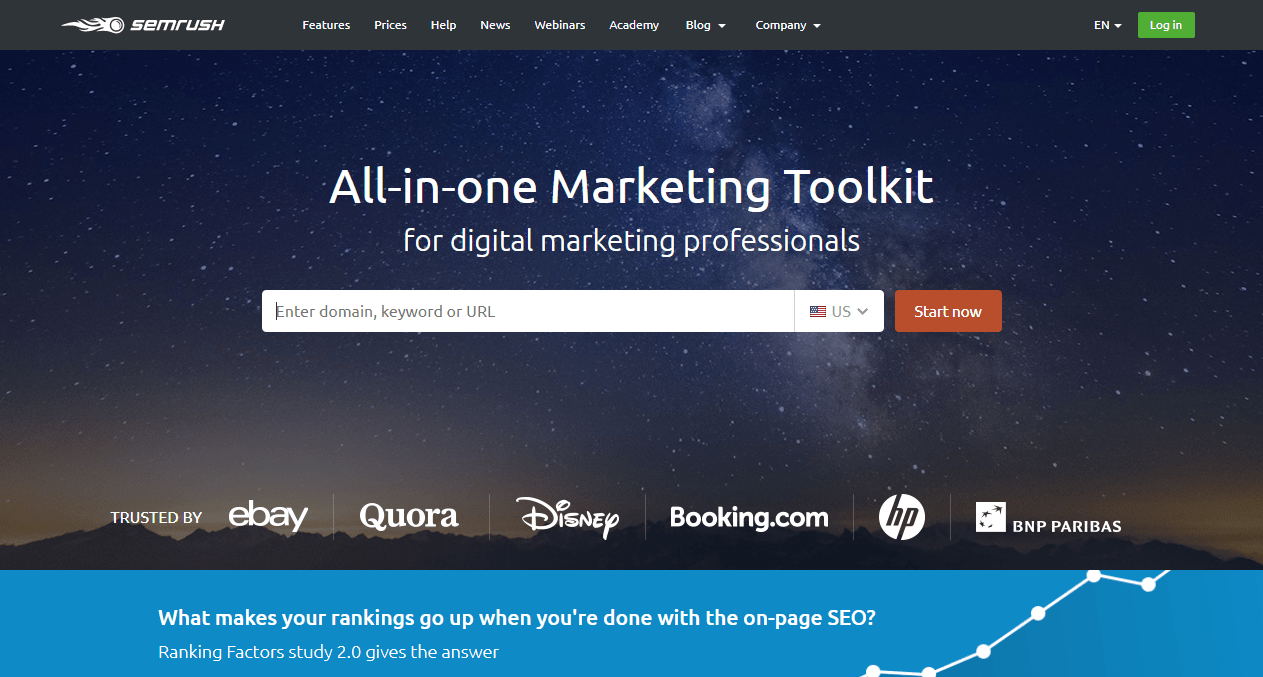 SEMrush is certainly one of the best WordPress SEO Plugins and Tools. It is a tool used by pro webmasters to take insights and analytics from their competitors in order to improve their own website's SEO.
It can help you learn about places to get backlinks, keywords to rank for, advertising strategies of competitors and much more. This tool also helps you find some high paying Adsense keywords.
Some of the features are:
Features:
Comprehensive domain analytics and research tool.
Tracking of backlinks.
Breakdowns of research for desktop/mobile.
Suggestions for keywords and proactive recommendations of SEO.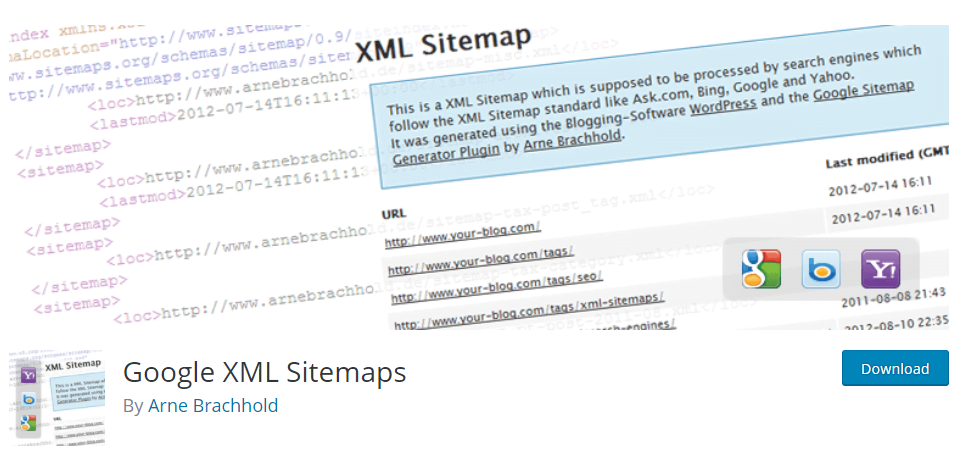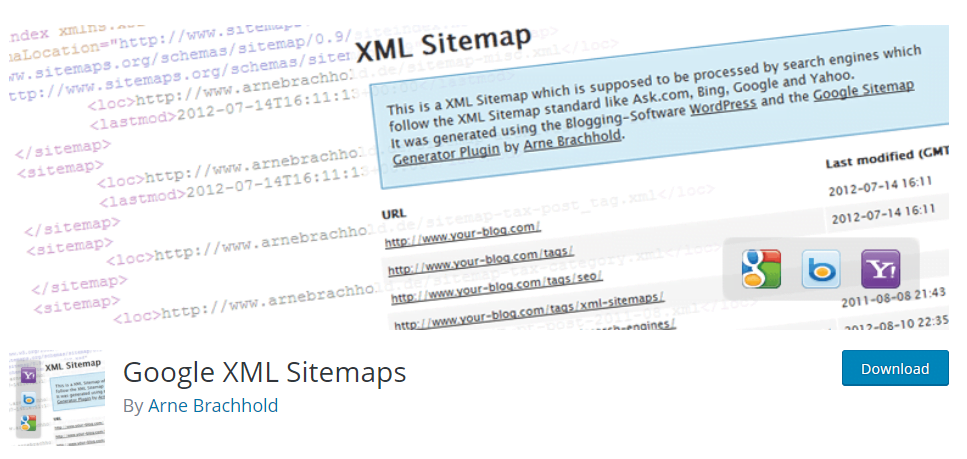 The plugin helps to improve the SEO of your site by generating XML sitemaps of your website.
The XML sitemaps then help search engines like Google, Bing, Yahoo etc. index your website easily. Some of the features are:
Features:
It is a free plugin and comes with several translations.
Compatible with different types of pages made by custom URLs and WordPress.
Makes it easy for crawlers to see your website.
Sends a notification to different key search engines every time you make a post about new content.
Above I've listed out some of the Best WordPress SEO Plugins and Tools to increase your rankings with ease.