I may earn money if you use my affilaite links to purchase products: More details.
Images are everywhere on the web, and despite the proliferation of videos that threaten to take the shine away from images, the fact is, there's still no better way to augment a blog post or article than by sprinkling it with some good images or diagrams.
An image really does say a thousand words, that's why having at your disposal a good set of image web tools is essential. If you're a beginner, image tools make you churn out banners, inforgraphics, and hero images like a pro.
Even if you're already a graphic designer, the following web tools give you all the necessary tools to create great graphics in the cloud, with no software to download.
Here are my top 5 favorite image tools I use almost daily.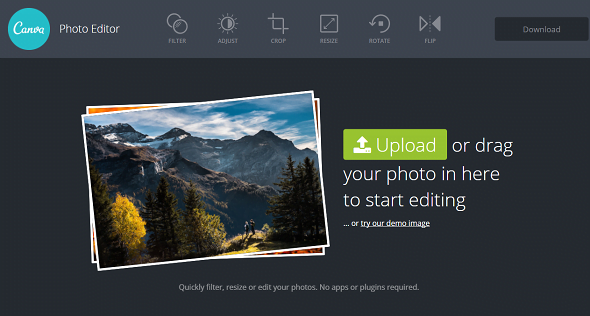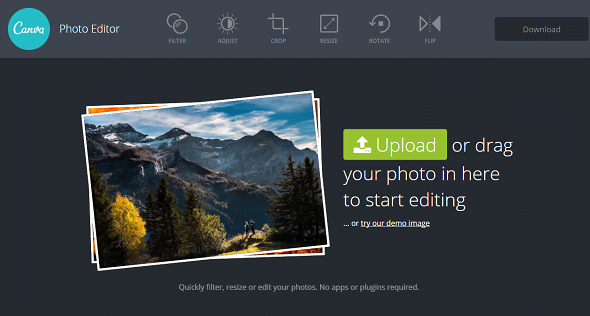 Canva is my secret weapon when it comes to creating awesome looking blog images, Facebook post images, Pinterest banners, and basically any type of social media specific images.
Once you sign up for a free account, you're presented with a screen prompting you to select the type of image you wish, with which the proper dimensions are already set for you.
What makes Canva shine are the dozens upon dozens of premade templates you can use to get a jump start on your creative process, for any type of image you're creating. Coupled with the great selection of professional fonts, and I'm always surprised at the quality of work I've been able to create with just Canva, despite being creatively handicapped.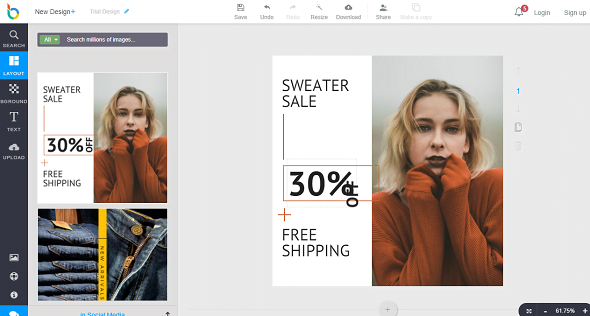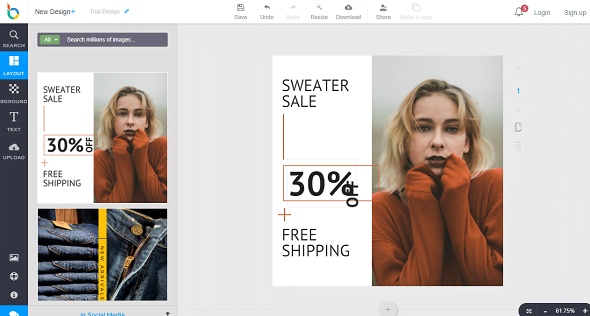 Design Bold is very similar to Canva, and these days I spend just as much time in one over the other to create great looking, shareable images.
What I love about having both of these sites at my disposal is that I instantly double the number of templates I can tap into. When you're not a designer yourself, the key to great looking images lies in the templates you have access to, so the more the merrier.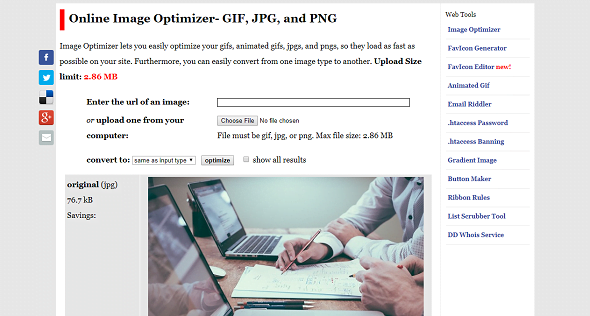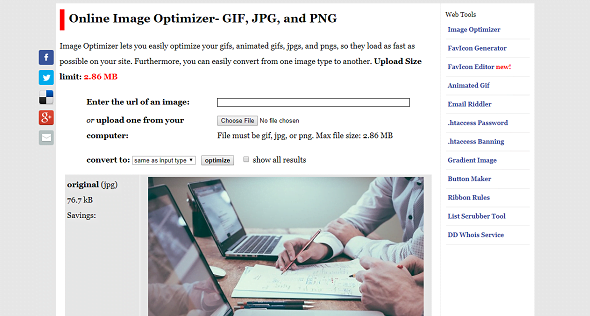 Many people underestimate the effect large image sizes have on slowing down web pages, which contribute to poor user experience and a penalty in Google rankings. For that reason, I always make sure my images are optimized before I upload them.
One great tool to crunch image sizes is Dynamic Drive's excellent image optimizer. Just upload your .gif, .jpg, or .png image and let the tool work its magic to reduce the image size without compromising on the quality.
You can pick from different variations of the optimized image based on image size and quality to download. Bookmark the tool and use it before you upload any image to your site.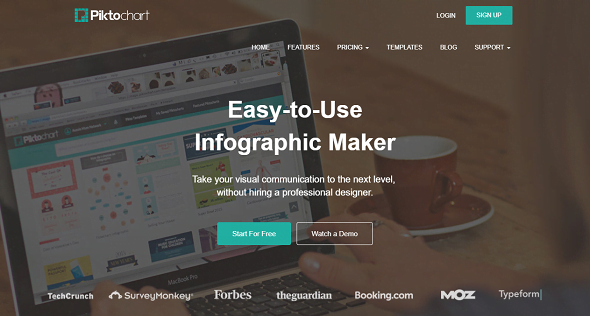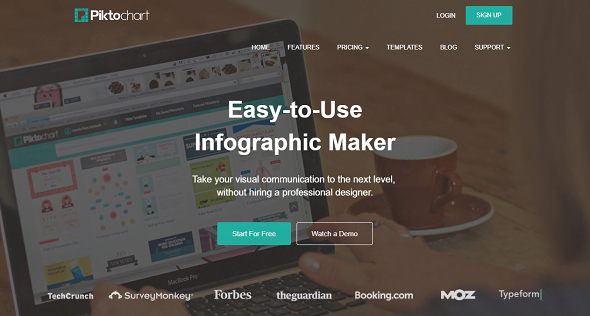 Infographics are the bomb, though unfortunately creating them usually requires hiring an expensive designer. That's until I stumbled across PiktoChart. It's the Canva of infographics, with a huge selection of professional templates you can use right away to create a fully custom, high quality infographic all by yourself.
The free plan comes with a dozen templates to start. I have the $29/mon plan, which ges me 600+ templates, among other premium features.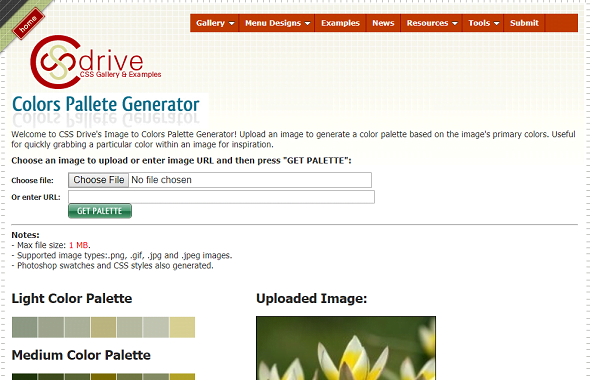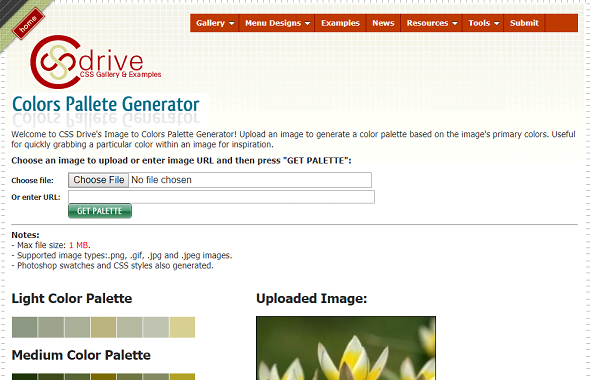 Last but not least, I've been using this tool for years to create grab the dominant colors of any image. Upload an image, and it returns a color palette made up of the images' main colors.
This is useful whenever I want to know the hex color code of a certain part of the image, or to match the site's colors with that of the image's, such as a prominent hero image.
About Author
This post was written by Jon Muller at ErgonomicTrends.com. Check out his site for all things ergonomic, such as the best equipment and practices to boost your efficiency and keep you injury free while working those long hours in the office or at home.